MYT Shutters
Shutter Collection
The unique collection of MYT Shutters combines design, craftsmanship and sustainability in everything we do. Our shutters are made in our own factory, using only the highest quality materials. We pride ourselves in being the shutter specialists as we focus on no other products besides shutters.
Contact us
Quality and design
Our shutter products
Our shutters come in timber, polymer and aluminium. Each product has their own benefits and characteristics, depending on the location and room in which you wish to have shutters.
All our shutters are crafted in our own factory, which means we have full control over the entire process, from sourcing down to shipping. This is how we ensure the highest quality gets delivered to you. Every single time. Owning our own factory means we get to lead the way in innovation. We hold over 27 patents on products and machines and continue to innovate daily. All our shutters are made with precision and care, straight from our factory to your home.
Request brochure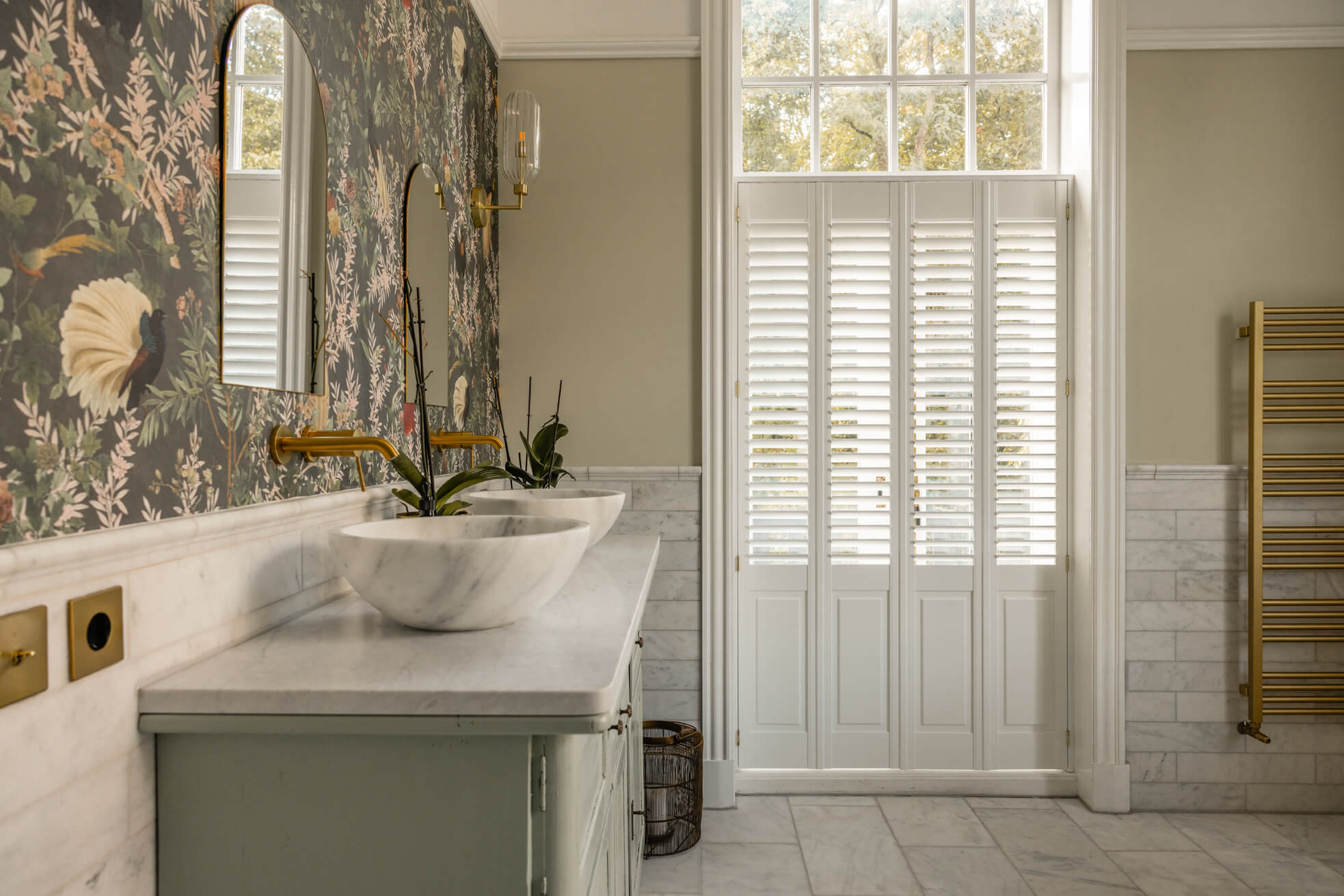 A smart investment
Benefits of having shutters
Shutters are the most superior window covering option out there on the market. Besides being elegant and stylish, there are a host of other benefits for having shutters for your home.
Shutters last a lifetime
Easy to clean and maintain
Safe for the whole family
Control over light, privacy and airflow
Sustainable window covering option
Did you know our shutters are made in a sustainable way and that we recycle and reuse in our manufacturing process to reduce our waste and energy consumption?
Find out more
Special shape
Custom made shutters
All our shutters are custom made to fit your interior or exterior flawlessly. A certified MYT dealer will always come to your home to give personal advice for your window or door. Whether you're looking for plantation shutters in Sydney, Melbourne or Brisbane. There's always a certified MYT Dealer near you to take the measurements. Ensuring you never have to worry about measuring or installing the shutters yourself. 
Even special shaped windows are no problem for shutters. Whether you have a round, arched, angled or any other shape window, at MYT Shutters we always come with the best solution for your shaped windows.
Request brochure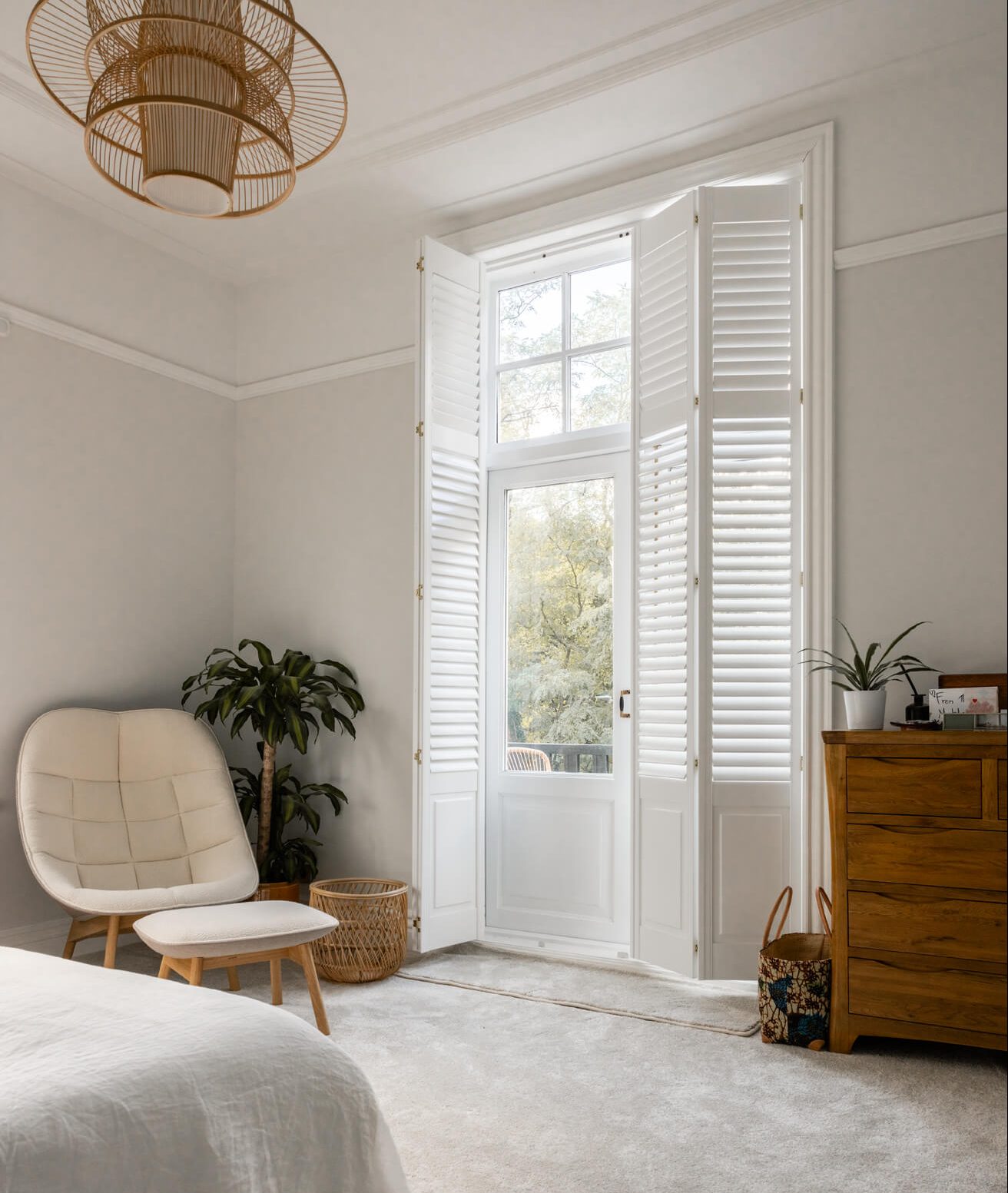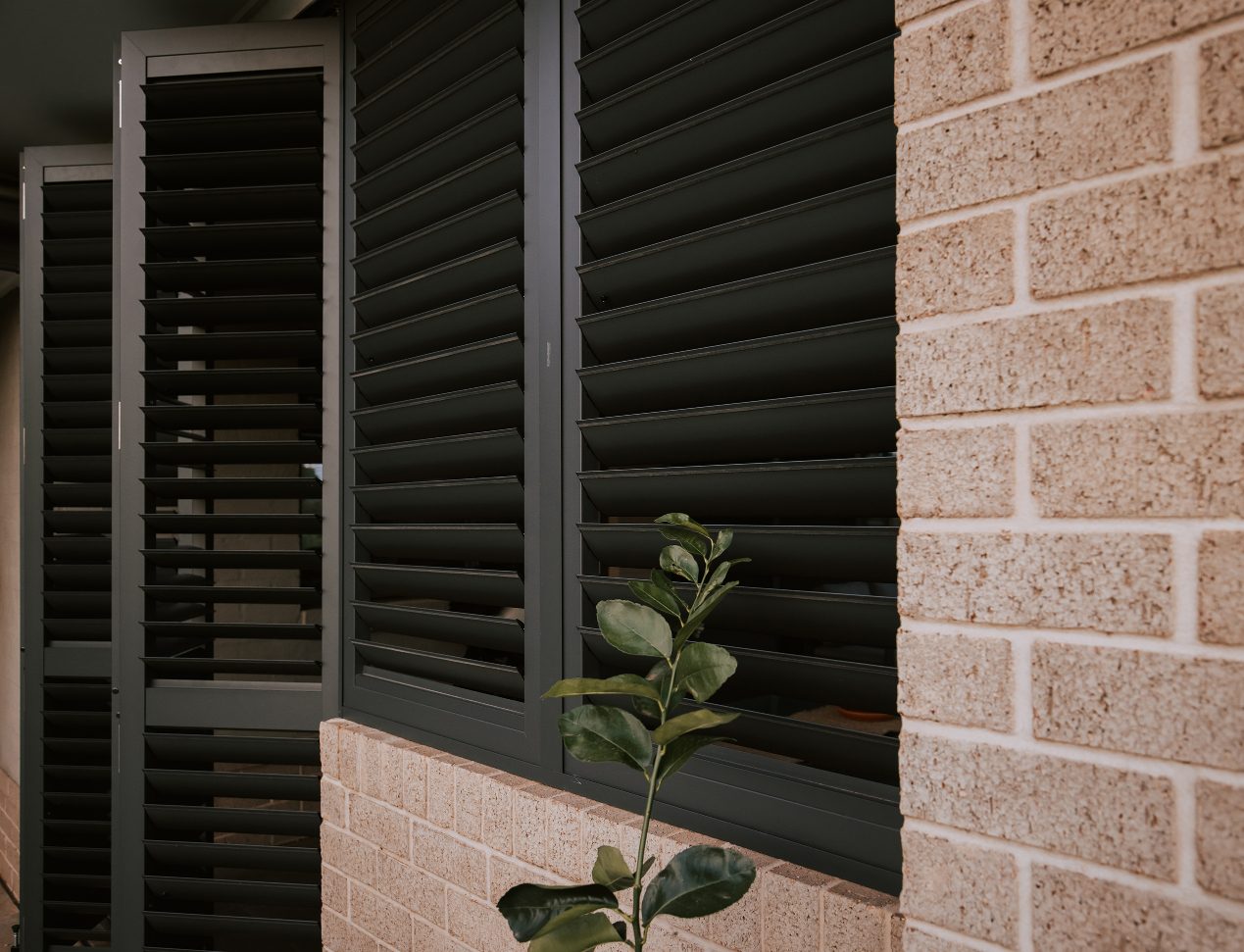 Outdoor living
Shutters for your exterior
Looking for the perfect solution for your exterior? Extend your living area outside, whether you have a patio or want to fix your shutters on the outside of your home, our Aluminium shutters are the strongest on the market and perfect for any outdoor situation. Made from the highest quality T5 grade Aluminium, covered with a scratch resistant powder coat, these shutters can weather any storm. With our latest Aluminium features there is something for everyone. 
Find out more