The Origin Story

Our journey began with a woman with a simple passion to create beautiful and timeless window coverings. Mei Dong founded MYT Shutters in 2006 and set out to transform people's homes and their lives with the best quality shutters.
What started off as a small local business in Sydney, has grown into an international company with offices in Australia, Europe and Asia. We are now 300 people across the world with factories in Australia and China who are driven by innovation, sustainability and craftsmanship.
"To make the highest level of quality shutters, accuracy and precision is everything. It takes time, dedication and an experienced team to put together a magnificent product. That is why our focus is 100% on shutters and no other products. Our mission is to bring bring you the best quality, sustainable shutters, straight from our factory to your home."
Mei, Founder and CEO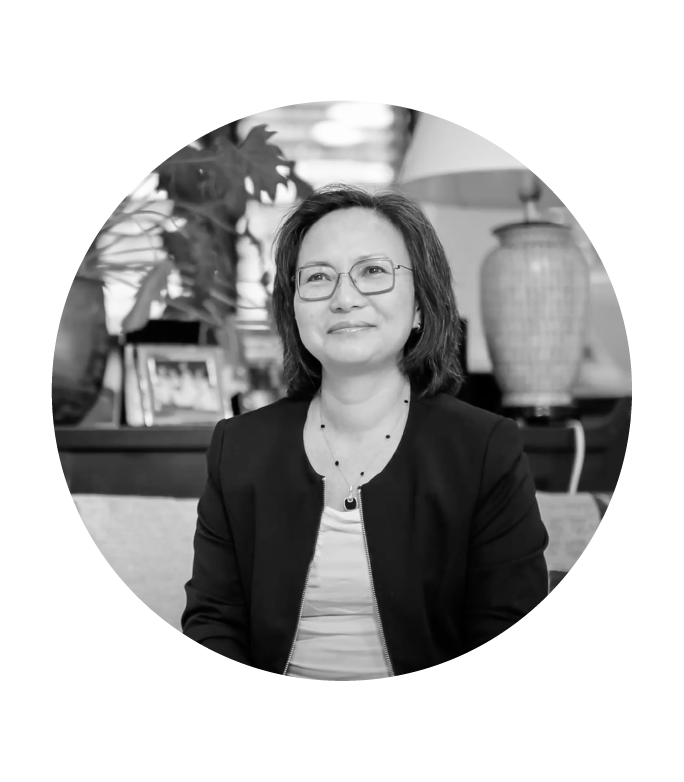 27 patents and counting
Innovation. Quality. Sustainability
We take our shutters very seriously. So serious in fact, that we invent and reinvent ways on how to make them better and then patent those inventions. We dedicate ourselves to creating the most beautiful shutters while minimising our environmental impact. Our cutting edge manufacturing techniques ensures we are always operating efficiently, with the least amount of waste produced, thanks to our recycling programs. Our shutters not only transform homes but also make a positive impact on the planet.
Become a dealer and join us on our journey towards a more sustainable future, one shutter at a time.
Join us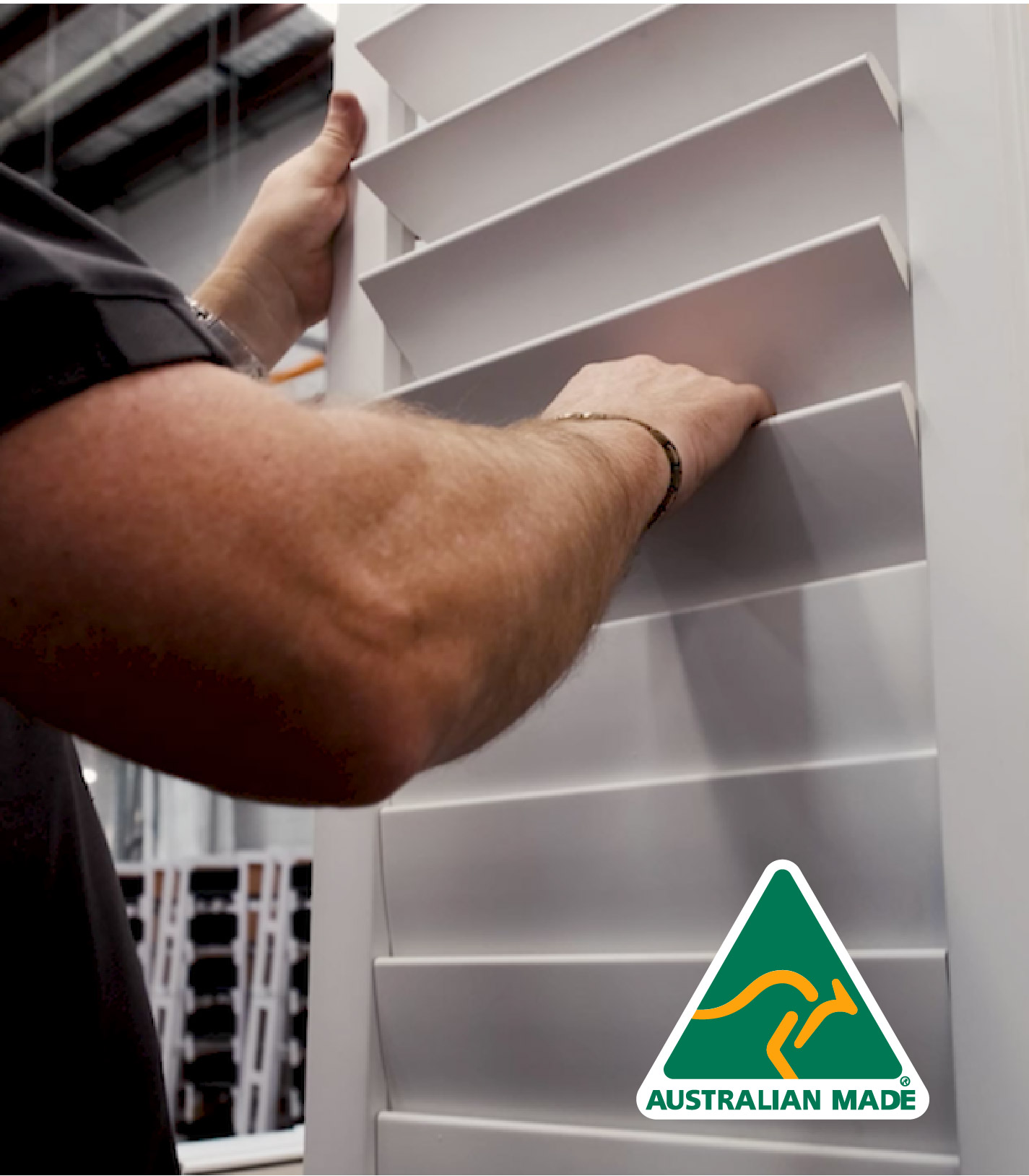 Locally made
Australian shutters

Leading the Australian team since 2010 is our shutter wizard Scott Sloan, who through sheer will and determination has made MYT Shutters into what it is today.
Since the start of 2021 we opened our doors to our local manufacturing facilities in Seven Hills, Sydney. Here we produce our top of the line, locally made Polymer shutter. Because of our patented aluminium core, it is the most dimensionally stable shutter panel in the local made market with incredible durability and is relatively light weight.
"Precision and quality is what we constantly strive for at our local factory, and if we can make the installer's lives easier in the process by innovating and improving on our products, well that's a beautiful thing."
Scott, Global Sales Director
Our Vision

To be the world leading shutter manufacturer who supply sustainable, top quality shutters to homes across the world.
Becoming more sustainable
Going Green

Sustainability is a driving force behind meaningful change and innovation for us. In 2023 we constructed new packaging enabling us to cut out 100% of the polystyrene used, moved our production lines to a state of the art facility powered by solar power and designed our advanced paint room to use 95% less water than before.
At MYT Shutters we are dedicated to producing sustainable shutters that combine innovation, quality, and environmental responsibility in every step of the process.
Find out more