MYT Shutters
Timber Shutters
Our Timber shutters are the most popular and versatile in our entire shutter range. MYT has the perfect solution for any window, door or interior design style. We work with the highest quality of timber, sourced only from places with Sustainable Forest Management practices. Our timber shutter range includes Basswood, White Teak, Paulownia and Western Red Cedar. 
Contact us
For inside and outside
Wooden shutters
All our wooden shutters are great for the interior. In this range we have Basswood shutters, White Teak shutters, Paulownia shutters and Western Red Cedar shutters. Each has their own unique features and characteristics. Looking for a more rustic finish where you can see a visible woodgrain? Our Paulownia Rustic version with a colour stain is also known as the Hampton style shutter.
Special shaped windows? No problem, all our wooden window shutters can be made in almost every shape and application. For the outside Cedar is the best option, otherwise we would advise Aluminium as your best bet.
Request brochure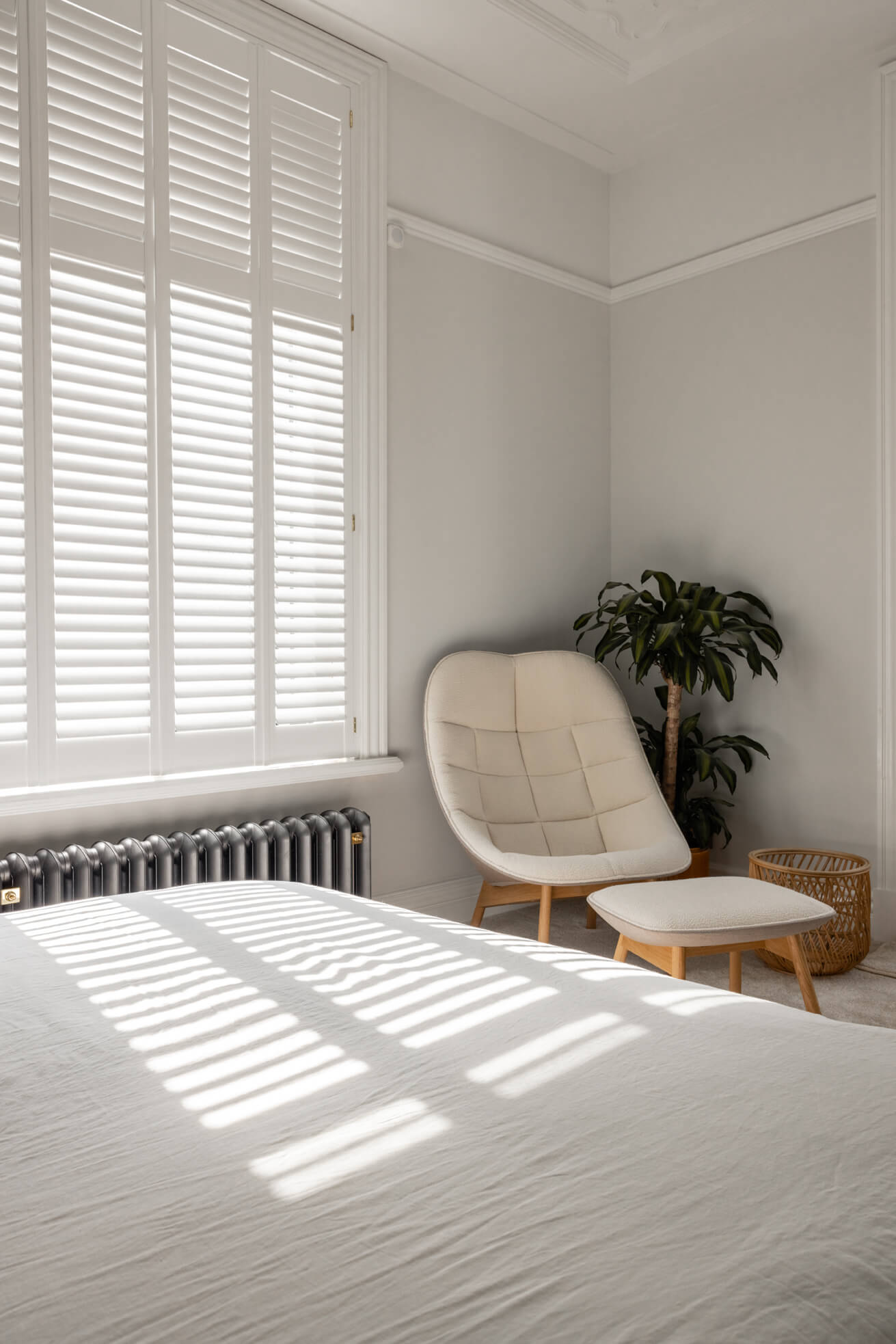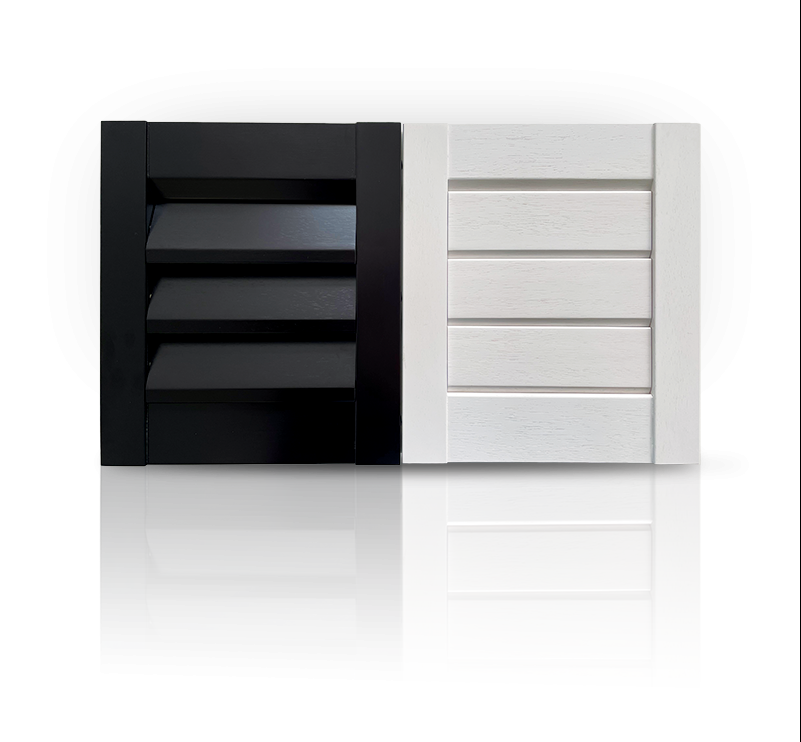 Distinctive design
The New Heritage Shutter
The latest release in our timber shutter range is the Heritage Shutter. Made from White Teak with a bevel edged blade, this product is exceptional and unique. Sleek and modern, with a blade closure unlike anything seen before on the market.
Find a dealer near you to see the quality and design for your own eyes.
Contact us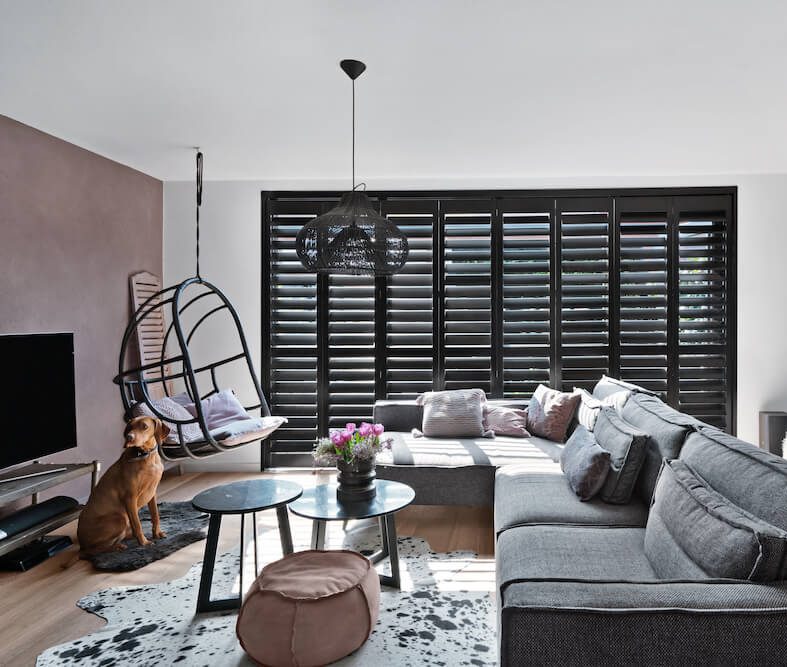 Our timber window shutters
Safe and Sustainable
Window shutters are also the most sustainable window covering option out there. With their insulating properties and dual closure feature, shutters can close off completely to the top or bottom. Regulate the airflow in your home by either circulating warm air out in summer by tilting the blades up, or keep circulating warm air inside in winter by tilting the blades down. In addition, timber plantation shutters lend great acoustic qualities to any room.
At MYT Shutters we are innovating every day to ensure our shutters are manufactured in the most sustainable and responsible way. Did you know that we recycle 100% of our cut offs, filter and reuse water and even have sustainable packaging? To learn more about our efforts to become more sustainable visit our page here.
Find out more
Things to think of
Choosing your timber shutters
For any design style and interior application MYT has a fitting solution.
When choosing a timber plantation shutter there are several things to keep in mind.
Our options
Colour
Are you looking for something clean and modern? Then we advise a painted shutter, which is more minimalistic with its solid colours. Looking for Hampton style? Go with a stained Paulownia also known as our Paulownia Rustic. The stressed beach look timber shutters will give your home an elegant beach chic look.
In our wooden shutters range, you can choose between: painted, stained, oiled or lacquered depending on which material you choose.
Painted: MYT Shutters has the best paint finish on the market. We have 15 trendy colours and are able to do custom colours on request (RAL, Dulux, Resene). All our paints we use are eco-friendly and water based paints. Safe for the whole family.
Stained: Show the beautiful natural wood grain with our stain colours. The texture of the wood grain through the stain adds an organic and natural feel to the space.
Oiled or Lacquered: Reserved for our Western Red Cedar which has warm red brown characteristics. These two methods enhance the natural colour of the Cedar. Please note that colour variations might occur between the blades and panels as the wood is shown for all its natural beauty and elegance.
Contact us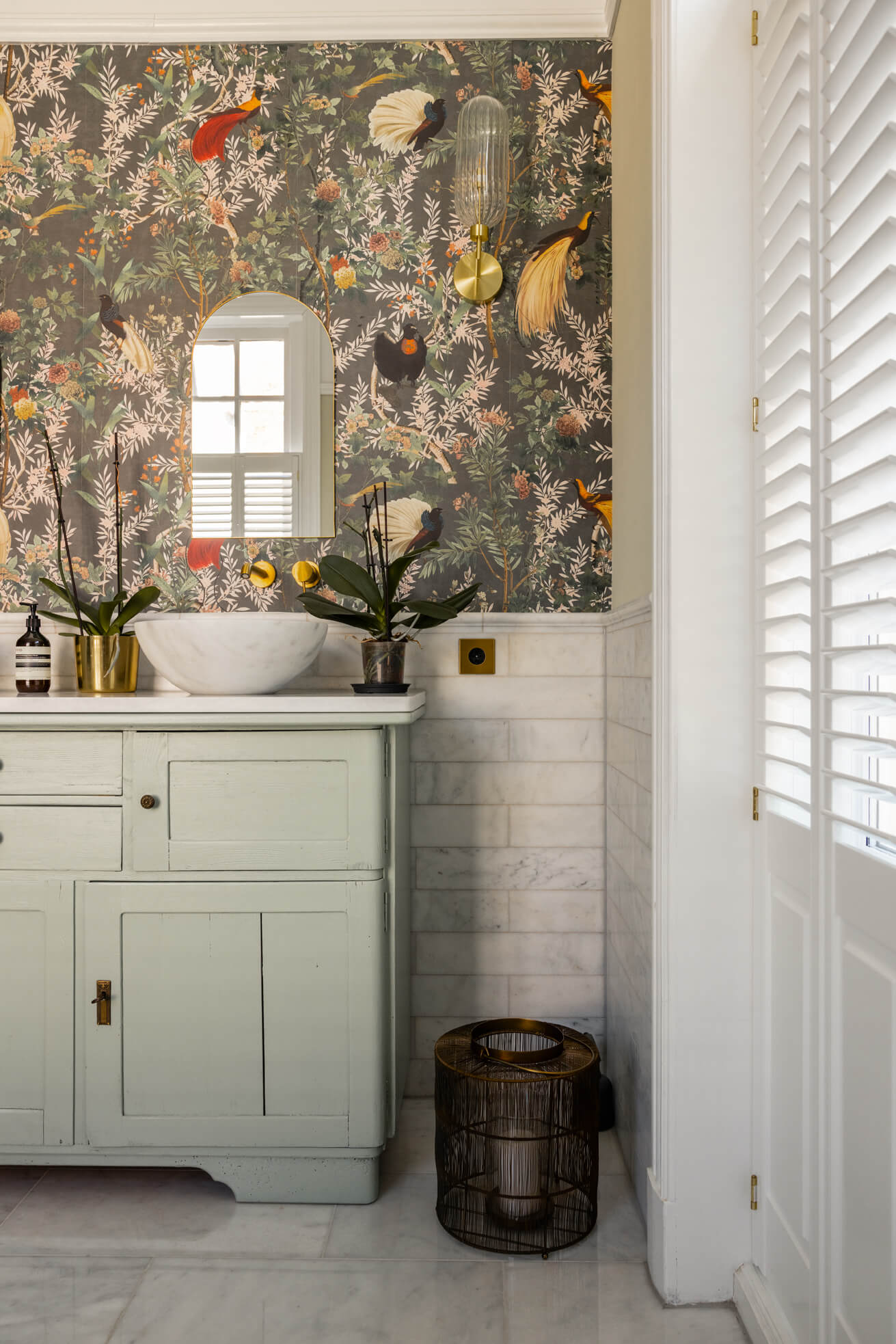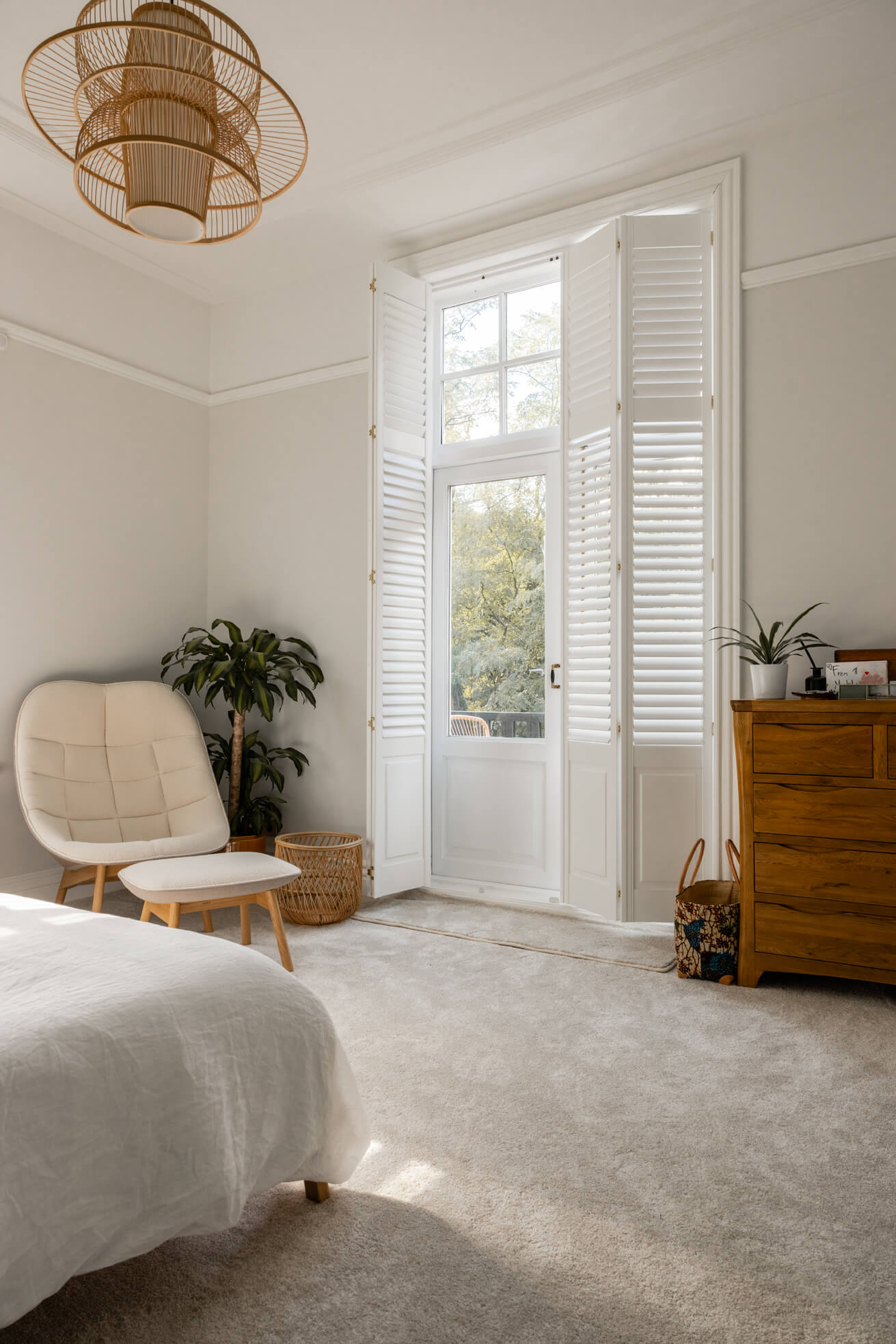 Wooden plantation shutters
Design meets function
How your timber window shutters look is of course very important, but not more important than how they function and operate. Because shutters are fixed to the house it is important to make sure you still have full functionality of your window and control of the blades to regulate the airflow and light in your home.
Wooden plantation shutters can be installed with several different systems depending on the function and type of window.
Hinged: opens just like a door or traditional window would
Sliding: one panel slides in front of the other
Bifold: two panels connected by hinges which folds open
Fixed: a panel which does not open
For operating the blades we either have a centre or offset tilt rod, Clearview which is a connector which subtly connects the blades on either the left or right side in the back of the shutter, or our Supatilt which is an internal mechanism, meaning there are no visible bars or rods.
Request brochure
Need advice?
MYT's Timber Shutters
Finding the perfect shutter solution for your interior can seem like a daunting task. Luckily all our MYT specialists have been hand picked and can offer your custom and expert advice. Curious about the different systems, colours and design options for your Timber shutters? Find a dealer in your area and have them advise you on all the possibilities.
Find out more