Premium Quality
Exterior Shutters
Outdoor shutters that will weather any storm and still look amazing? Our Aluminium shutters are the strongest and most robust on the market. Highly functional, easy to maintain and shutters add elegance to any patio, garden or exterior.
Contact us
The smartest choice
Benefits of outdoor shutters
Whether you choose to fix shutters to the outside of your house, or have a sliding system for your patio, our Aluminium shutters are the smartest choice. Weather proof and scratch resistant, these outdoor shutters can endure it all.
Resistant to rain, wind, hail
Custom made in our own factory
Available in five special shapes
Scratch resistant powder coating with matte finish
Highest quality
Aluminium
Blade lock with four preset position
Cyclone tested
Find out more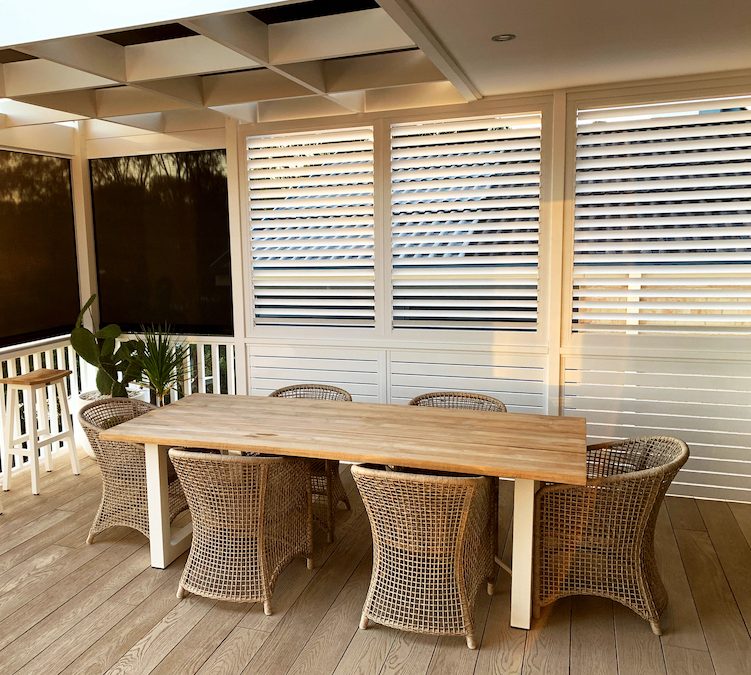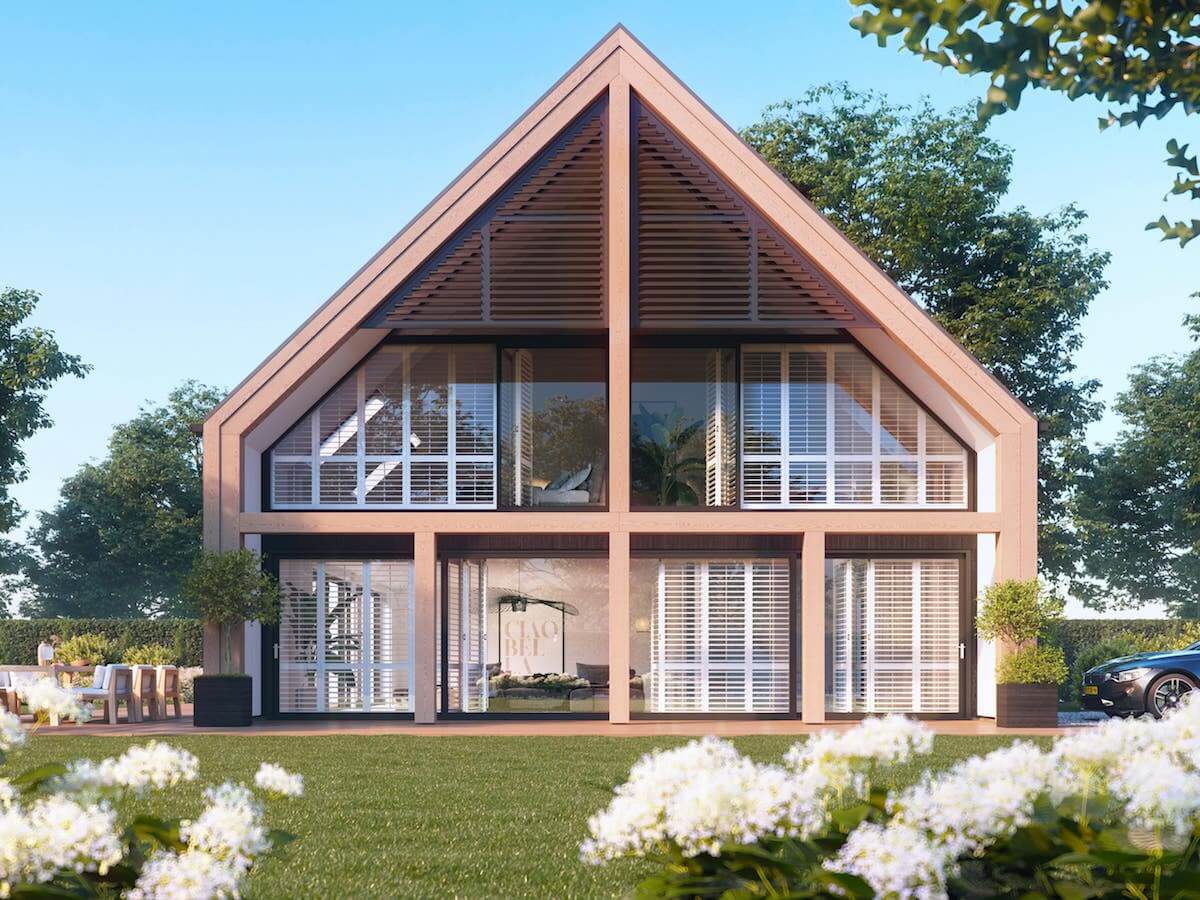 The highest quality
The strongest shutter for outside
Industrial, elegant and functional. Our Aluminium shutters for the outside fit in almost every application. Shutters for the outdoors have become increasingly popular for home owners and businesses alike. They offer protection from the sun, rain or storm and offer added safety with our new door handle and lock feature. Did you know we also have developed a new blade lock? Set and forget the blades to your desired angle and no amount of wind can slam the blades closed anymore.
Convinced?
Contact us
Need advice?
MYT's exterior shutters for the outdoors
Finding the perfect shutter solution for your exterior can seem like a big task. Luckily all our MYT specialists have been hand picked and can offer your custom and expert advice. Curious about the different systems, colours and design options for your outside shutters? Find a dealer in your area and have them advise you on all the possibilities.
Request brochure