MYT Shutters
Our shutters last a lifetime, what about our planet?
Did you know that it takes 8000L of water to produce a single kilo of cotton? And that the process of dyeing fabrics is one of the most water wasting methods that often uses harmful chemicals? Or that window decorations such as curtains only last a maximum of 10 years?
In our MYT factory we only use water-based paints with low VOC. We filter and reuse water in our factory processes to minimise water wastage, and all of our products are sourced from trusted and sustainable sources. We are proud to say that we recycle 100% of the cut offs during the manufacturing process, meaning less waste which reaches the landfills.
With the quality of MYT, our shutters last a lifetime. Imagine what you save on transport and packaging when you are not switching from window covering every decade? Taking these smaller actions still contribute to reducing CO2 emissions everywhere.
Our Shutters
Sustainable forest management
MYT only sources our timber from places which use sustainable forest management practices, to protect forests from over-exploitation and deforestation.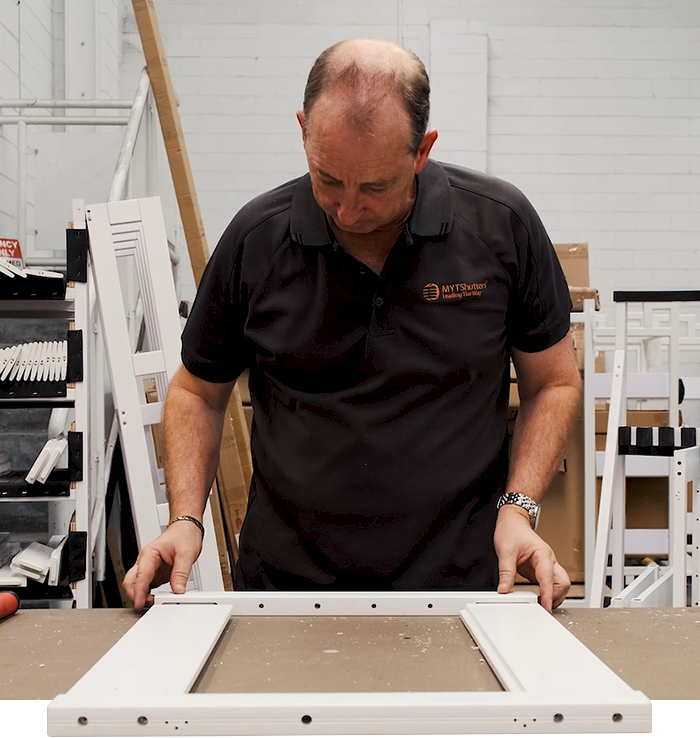 Responsible manufacturing
In our manufacturing facilities we innovate daily to become more efficient in our processes to lower our energy use, reduce waste and educating our team on recycling and other sustainable practices.
Recycling Programs
During manufacturing 100% of our cut offs from the shutters are recycled or re-used ensuring less waste is produced.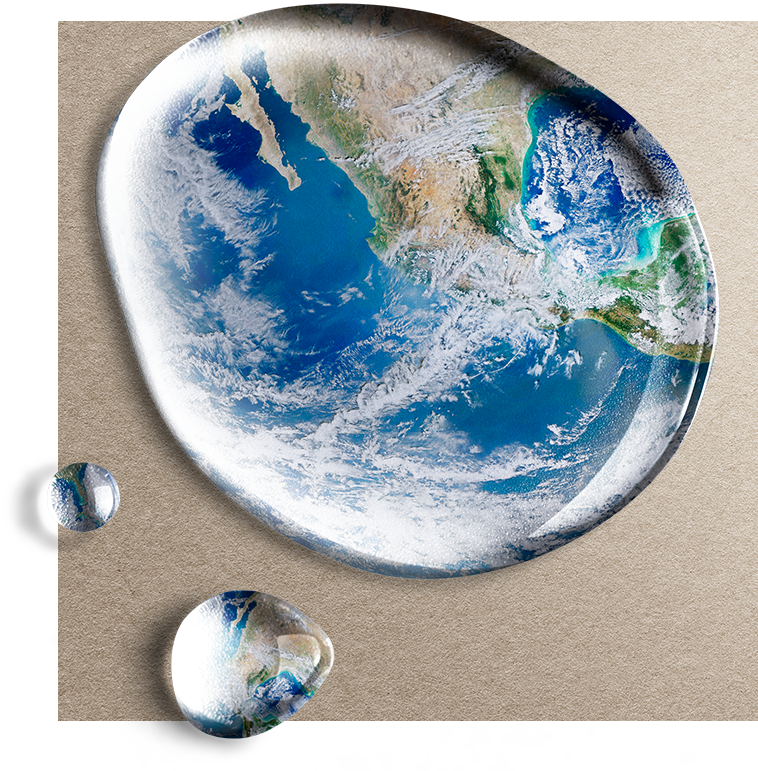 Water Waste
With our filtration system we enable water to be cleaned and re-used, therefore reducing water wastage.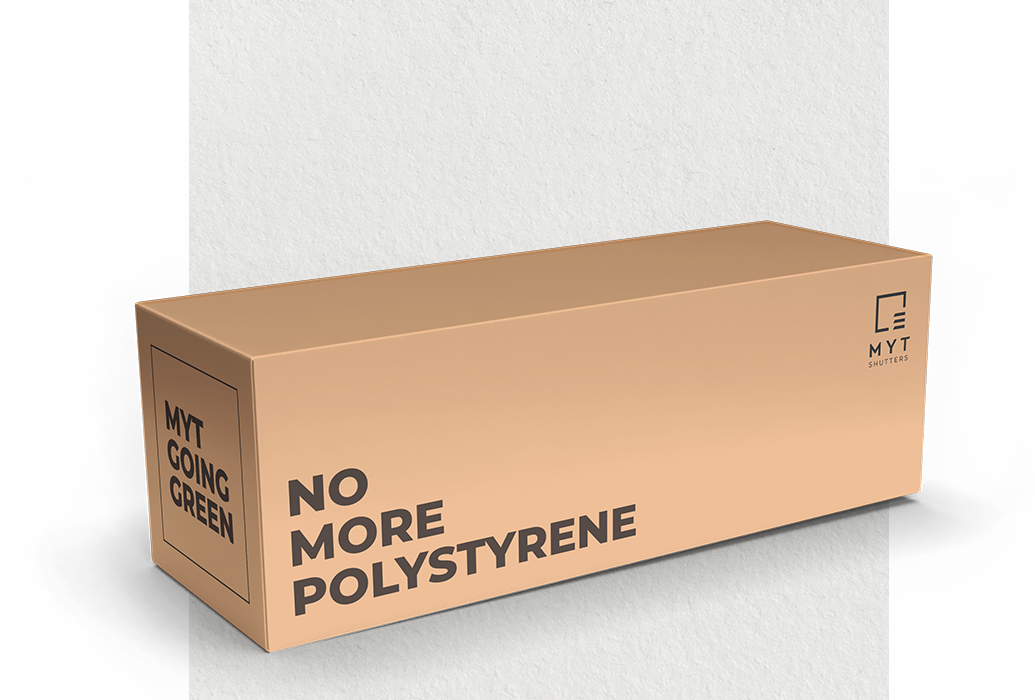 Sustainable packaging
MYT is leading the way in the industry with our sustainable packaging. We are cutting out 100% of our polystyrene, meaning no more harmful non-recyclable materials that will end up in our landfills.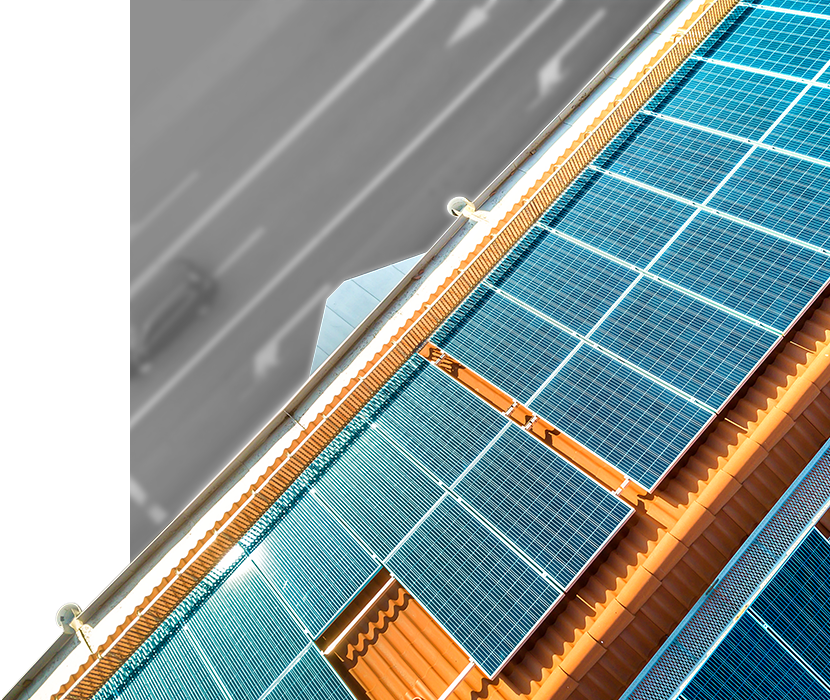 The Future is bright
MYT is investing in a greener tomorrow. Stay tuned for our plans on switching to solar power.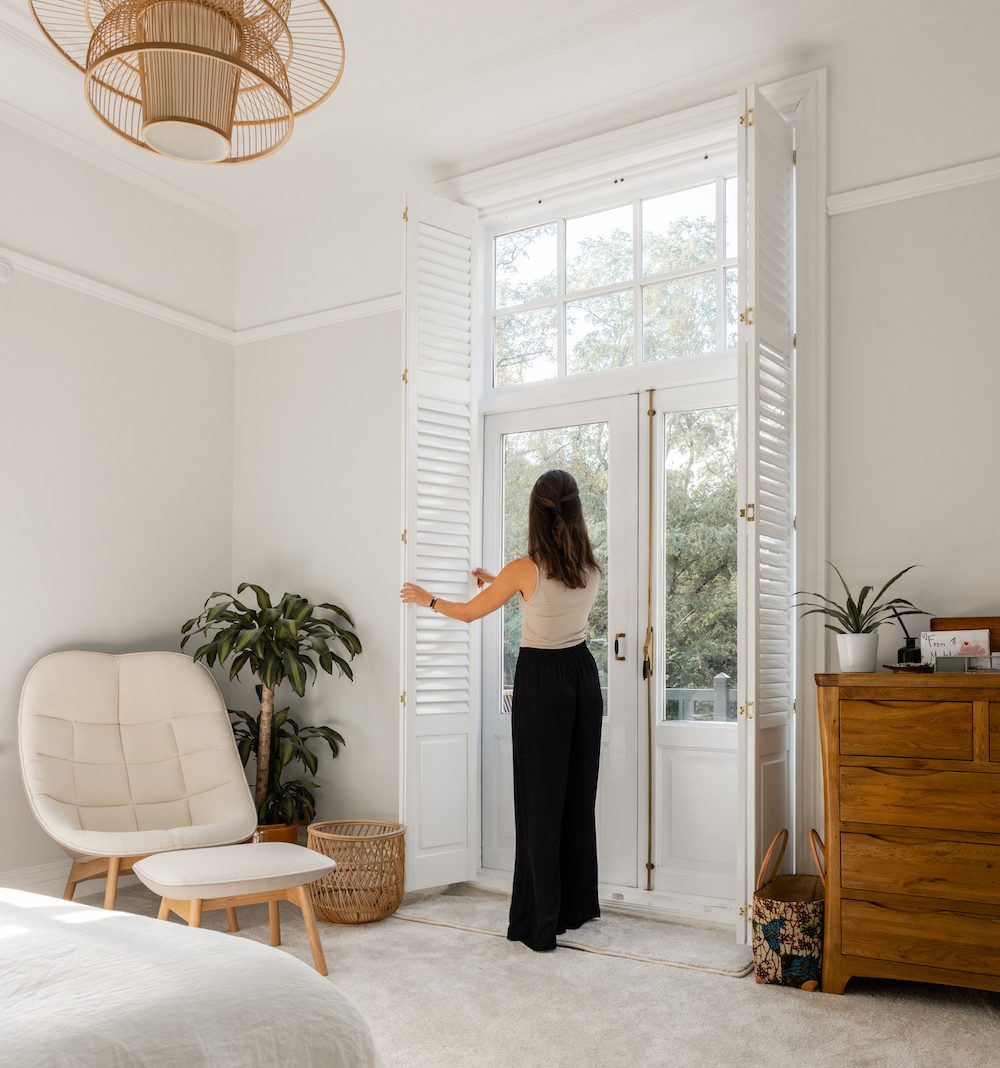 Our approach
Sustainability step by step
At MYT Shutters, we are aware that as a company we still have some steps to take regarding sustainability, but that does not mean we have not already made significant leaps.
We are constantly working to make our business operations and processes more sustainable. We have developed recyclable packaging that no longer uses Styrofoam. Instead we now use our residual cardboard; so we kill two birds with one stone. Less cardboard wastage and no more use of Styrofoam. In addition, we are working hard to make our factory more energy efficient, and we have big plans to switch to renewable energy.
More about us
Our responsibility
Sustainable sourced materials
Sustainability is an important theme for us. We see it as our responsibility to work towards a world in which we treat our planet with love and care. That is why we only work with sustainably sourced materials and only make shutters of the highest quality.
Contact us
Because our shutters last a lifetime, but what about out planet?