Whether your kitchen style is rustic, modern or has an industrial look, with MYT Shutters you can get the most out of your space. Having full control over airflow and light is crucial in your kitchen, and our shutters bring full functionality yet timeless elegance to any kitchen.
MYT Shutters are crafted from sustainably sourced materials in our own factory. Our shutters are durable and suitable for all types of windows and doors, and available in many different shapes, colours and sizes. Have a look at our projects and get inspired.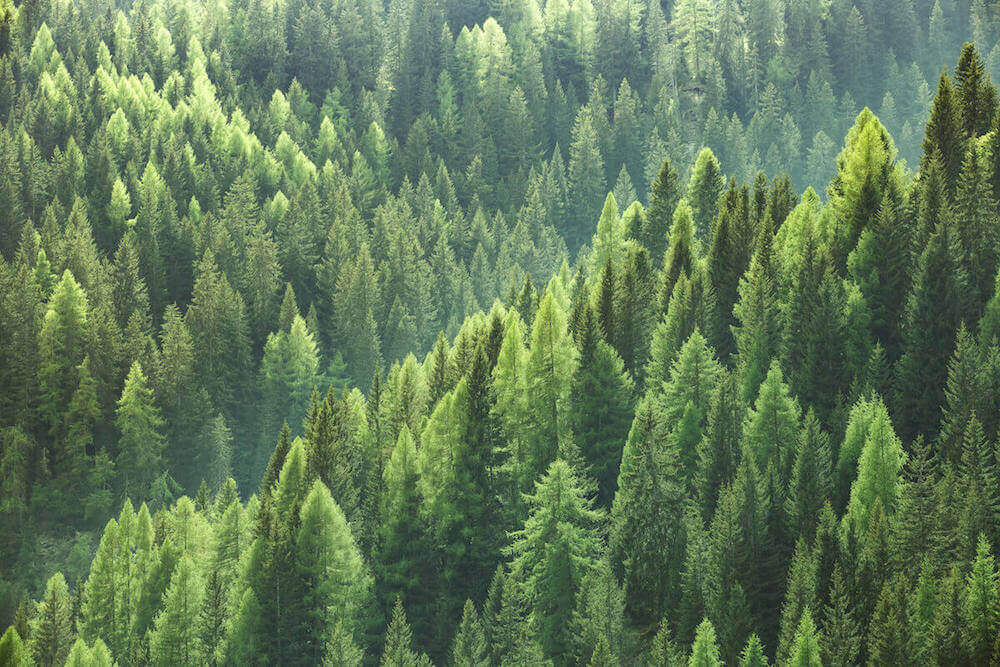 SUSTAINABLE MATERIALS
Create your perfect shutters from Western Red Cedar, Premium Basswood, White Teak, Paulownia or Polymer.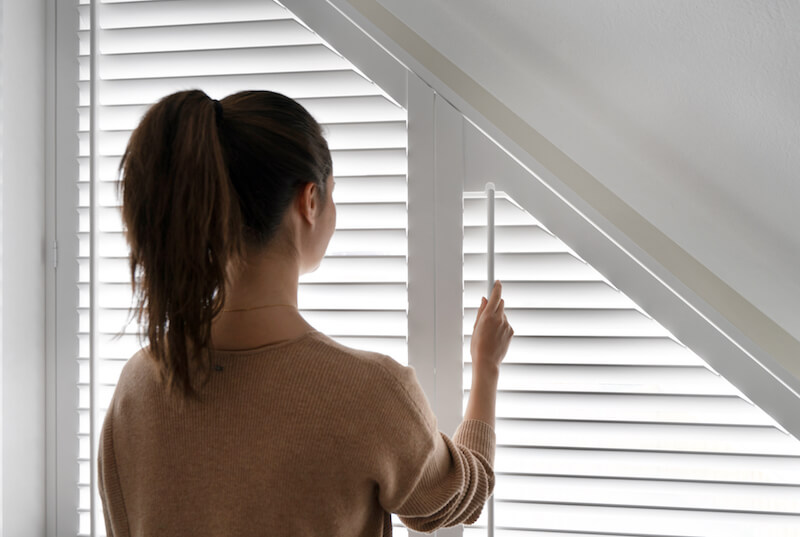 SPECIAL SHAPES
Our kitchen shutters are available in different shapes and sizes and are known for their smooth and satin finish.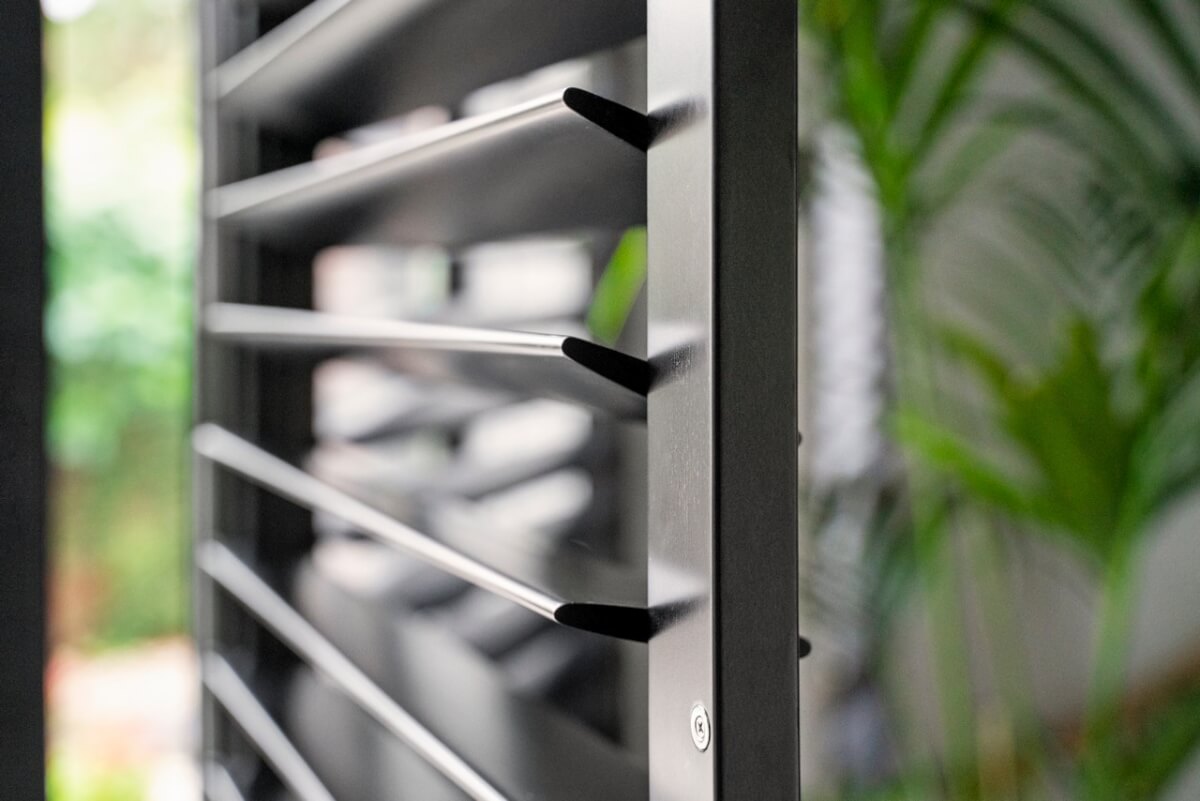 BEAUTIFUL COLOURS
Create the perfect shutters for your kitchen. Our shutters are available in a wide range of colours, or custom colours upon request.