Wether it's a round, angled or other special shaped window, our shutters are created to emphasise the natural characteristics of any window. Our shutters are tailor made to fit your window, maintaining its shape, functionality and luxurious look.
MYT Shutters offers you various design options and styles. Contemporary colours, warm tones, special shapes and and natural materials; you can find it all in our collection. Be inspired by our previous projects.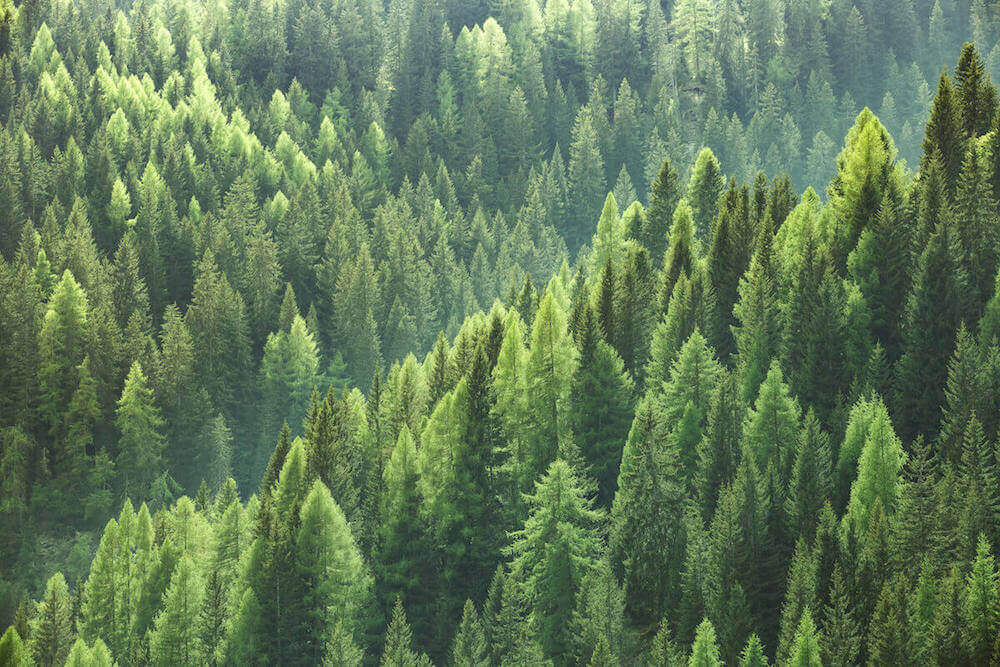 SUSTAINABLE MATERIALS
Create your perfect shaped shutters from Western Red Cedar, Premium Basswood, White Teak, Paulownia.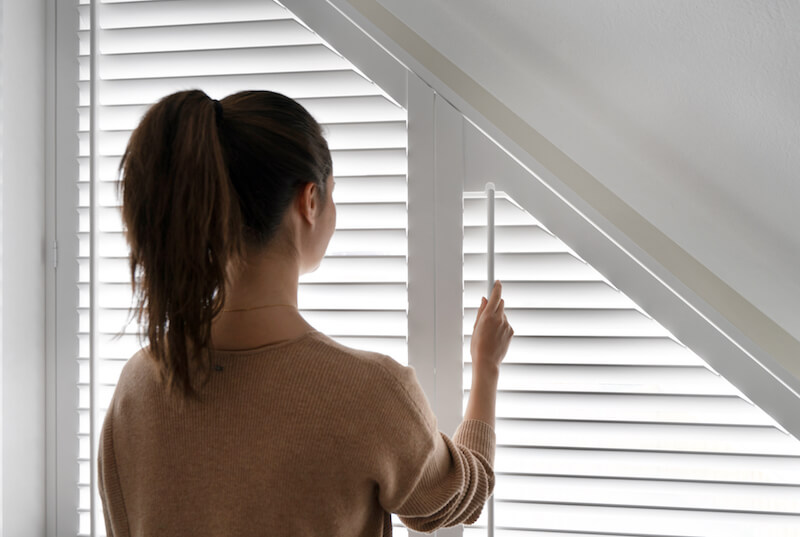 SPECIAL SHAPES
Our shutters are available in different shapes and sizes and are known for their smooth and satin finish.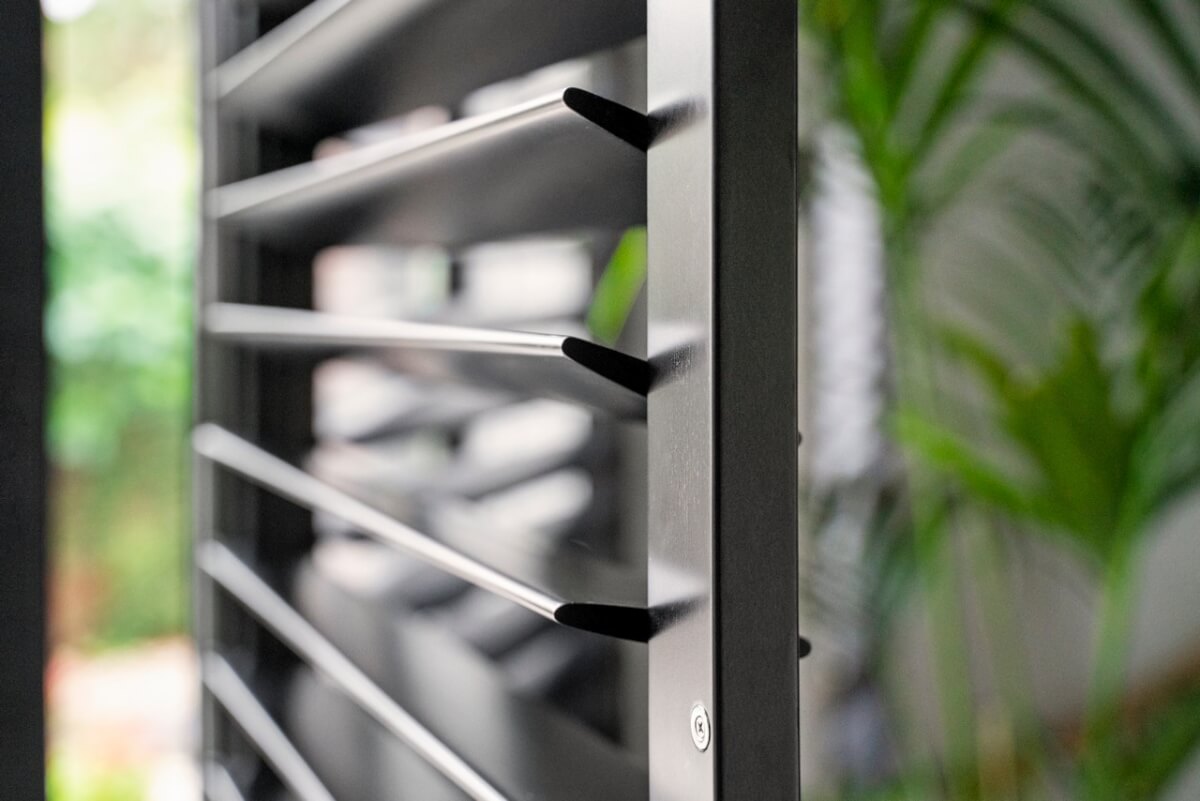 BEAUTIFUL COLOURS
Create the perfect shutters for your window. Our shutters are available in a wide range of colours, or custom colours upon request.