MYT Shutters
Polymer Shutters
Visually indistinguishable from timber and resilient to moisture and humidity. Our Polymer shutters, also known as PVC shutters are crafted with our own superior formulated virgin polymer with an aluminium core. Relatively lightweight and very sturdy, these PVC window shutters are great in any interior.
Contact us
Unique Qualities
Our PVC Shutters
At MYT Shutters we have perfected and re-perfected our PVC shutters. Our unique composition of polymer ensures that our shutters maintain their elegance and quality even when exposed to humidity or temperature changes. Great for areas such as a spa or bathroom, but also great for other areas of the house such as the living room or bedroom. Our special MYT coating gives them a silky finish and makes them suitable for any indoor or outdoor space.
Polymer plantation shutters are also the most sustainable window covering option out there. With their insulating properties and dual closure feature, shutters can close off completely to the top or bottom. Regulate the airflow in your home by either circulating warm air out in summer by tilting the blades up, or keep circulating warm air inside in winter by tilting the blades down. In addition, PVC shutters lend great acoustic qualities to any room.
Request brochure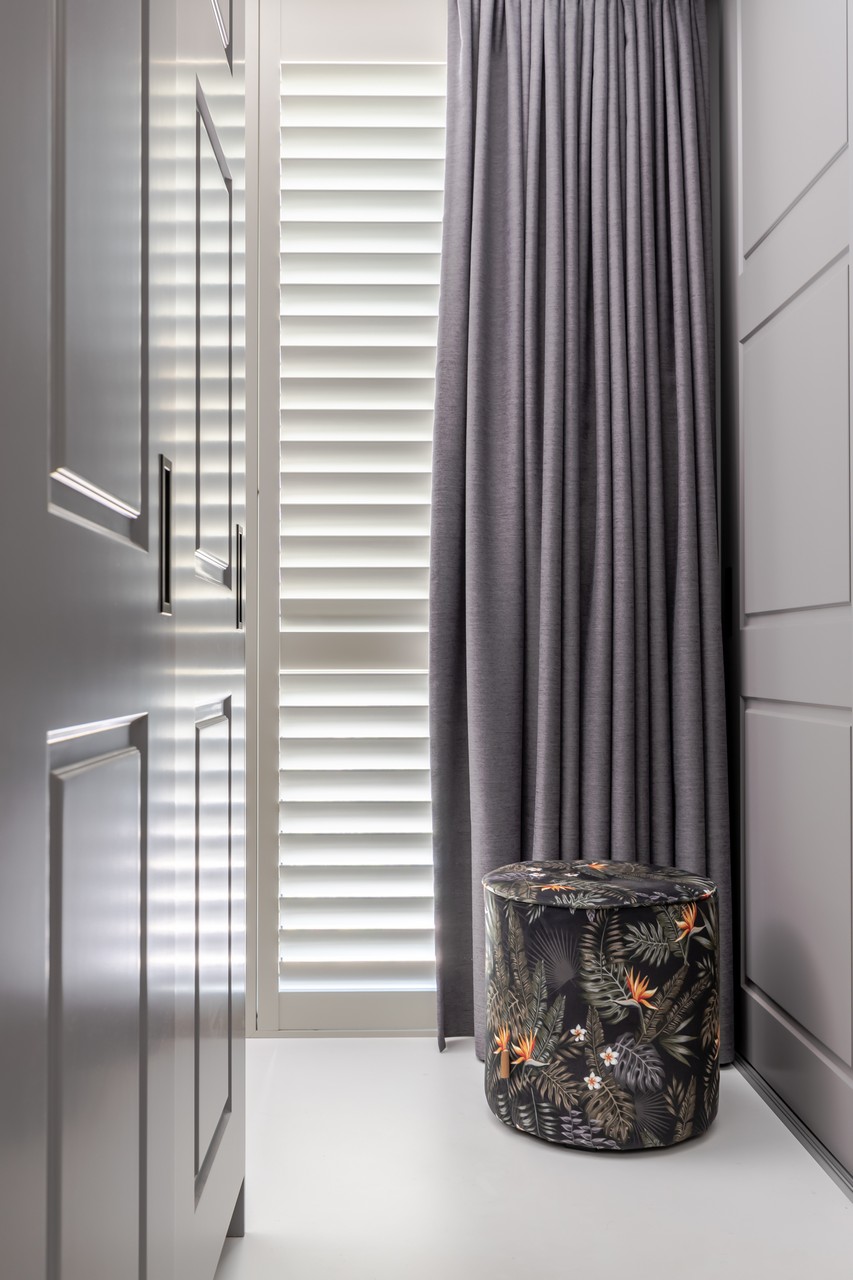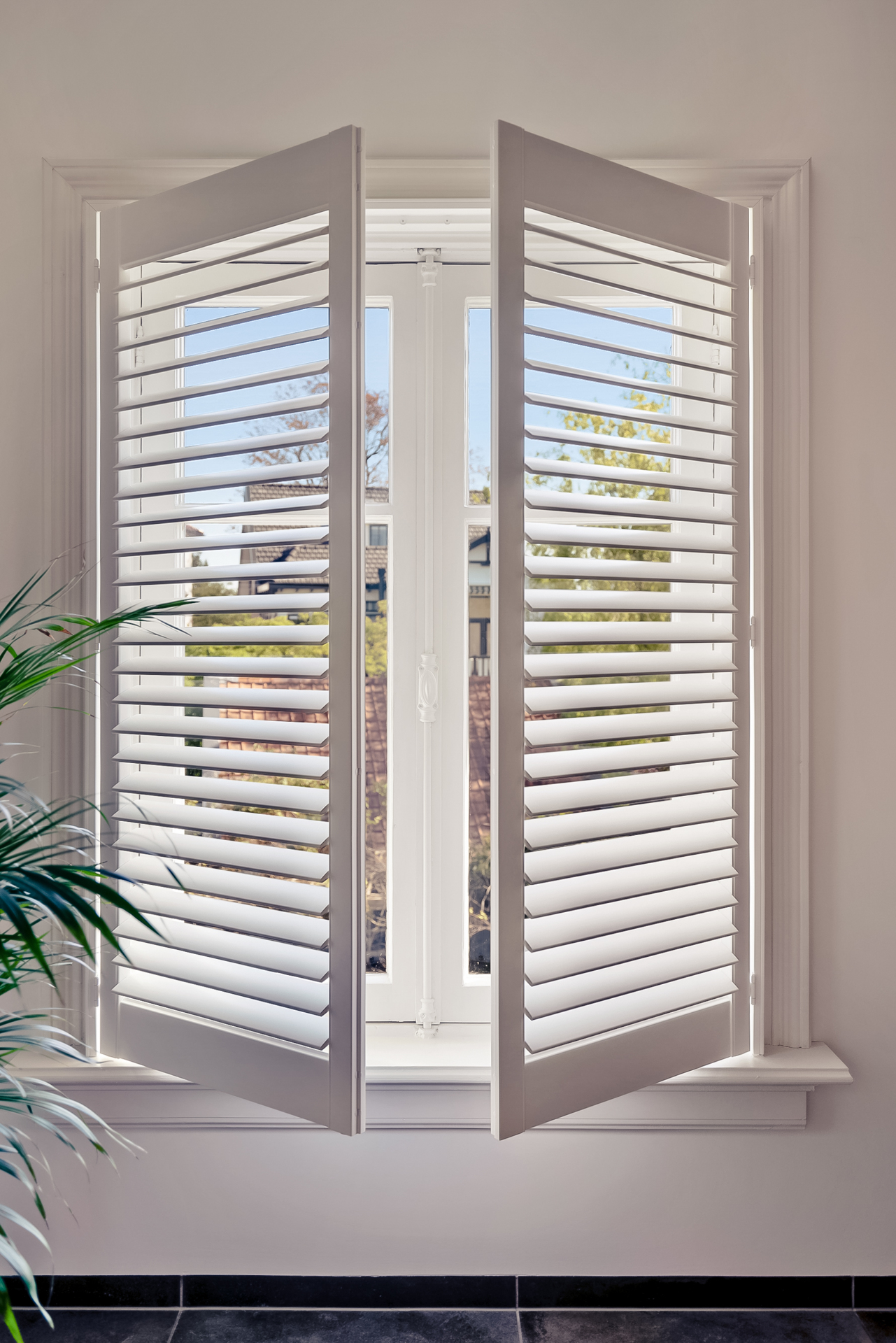 All benefits
Of having Polymer Shutters
Crafted from our own formulated virgin polymer, we also reinforce our PVC shutters with a patented aluminium core. The core makes the shutters resistant to bowing or warping when exposed to moisture and temperature change, making them perfect for high humidity areas such as the bathroom. 
Smaller or more narrow windows? No worries we have you covered. We have developed a new 40mm side stile which lets in more light than our standard 51mm stile. Full control over the level of light and privacy, but with the option to let in more light. All our products are custom made with care in our own factory.
Find out more
The safest option
Safe and Sustainable
Our PVC shutters for the interior are the safest window covering option out there. There are no loose cords or components and are easy to operate. Window shutters are easy to clean and maintain meaning there is little to no dust collected if maintained regularly. All our paints are low in VOC and water based. Safe for asthmatics, kids and pets.
At MYT we are innovating every day to ensure our shutters are manufactured in the most sustainable and responsible way. Did you know that we recycle 100% of our cut offs, filter and reuse water and even have sustainable packaging? To learn more about our efforts to become more sustainable visit our page here.
Find out more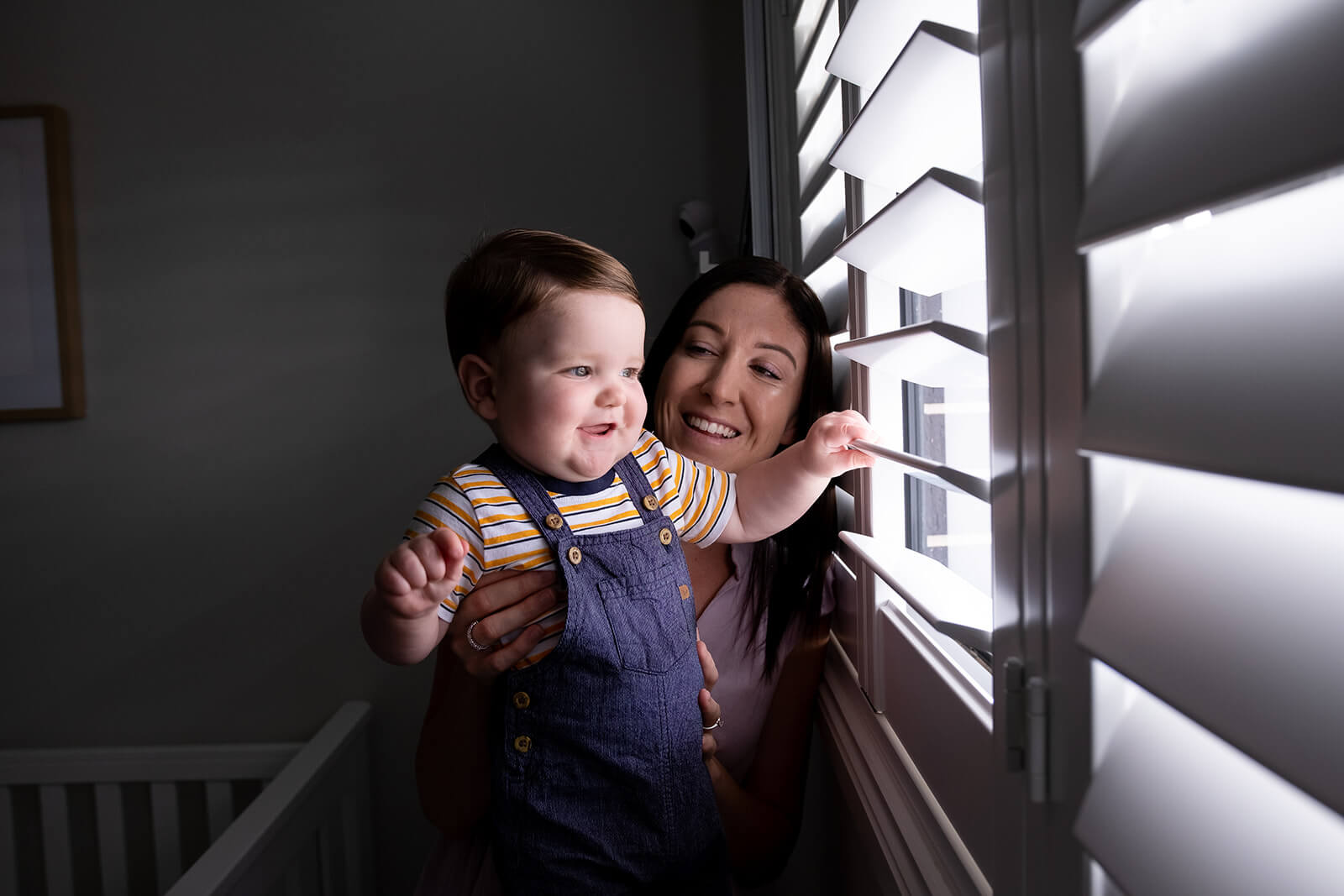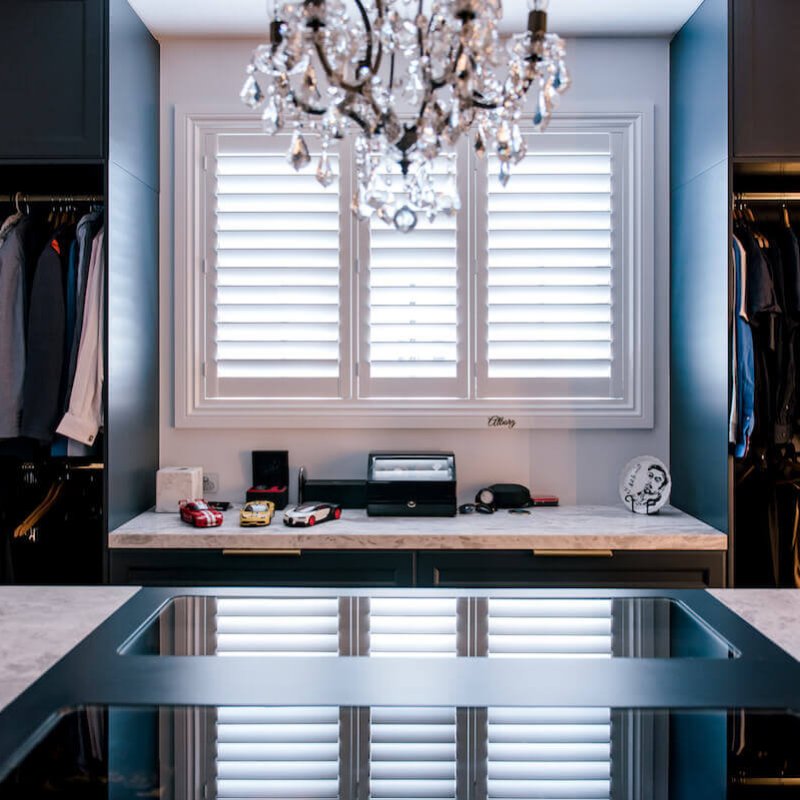 Design meets Function
Our PVC Shutter
How your PVC plantation shutters look is of course very important, but not more important than how they function and operate. Because shutters are fixed to the house it is important to make sure you still have full functionality of your window and control of the blades to regulate the airflow and light in your home.
Polymer shutters can be installed with several different systems depending on the function and type of window.
Hinged: opens just like a door or traditional window would
Sliding: one panel slides in front of the other
Bifold: two panels connected by hinges folds open
Fixed: a panel which does not open
Contact us
Need advice?
MYT's Polymer Shutters
Finding the perfect shutter solution for your interior can seem like a daunting task. Luckily all our MYT specialists have been hand picked and can offer your custom and expert advice. Curious about the different systems, colours and design options for your Polymer or PVC shutters? Find a dealer in your area and have them advise you on all the possibilities.
Request brochure