MYT Shutters
Plantation shutters Sydney
Discover plantation shutters in Sydney at an MYT dealer in your area. MYT Shutters combines design, craftsmanship and sustainability for all the shutters in our range, produced in our very own factory. Discover the possibilities in Sydney at an MYT dealer near you!
Find out more
Quality and design
Discover our plantation shutters in Sydney
Specialised in the highest quality and design, our plantation shutters in Sydney are the perfect solution for every interior or exterior. MYT started 16 years ago, out of our passion for shutters. Our 100% focus allows us to create premium quality shutters with the most beautiful designs, available in a wide variety of materials and colours.
All plantation shutters are crafted in our own MYT factory, which means we have full control over the entire process, leading the way in innovation and sustainability. From sourcing down to shipping to Sydney, our products are custom made for you. We even have our very own local made factory in Sydney for all our polymer shutters.
Many before you discovered our plantation shutters in Sydney. We hold over 27 patents on products and machines, and we continue to innovate daily to produce the best quality and design in a sustainable way. Contact us to find a dealer near you.
Contact us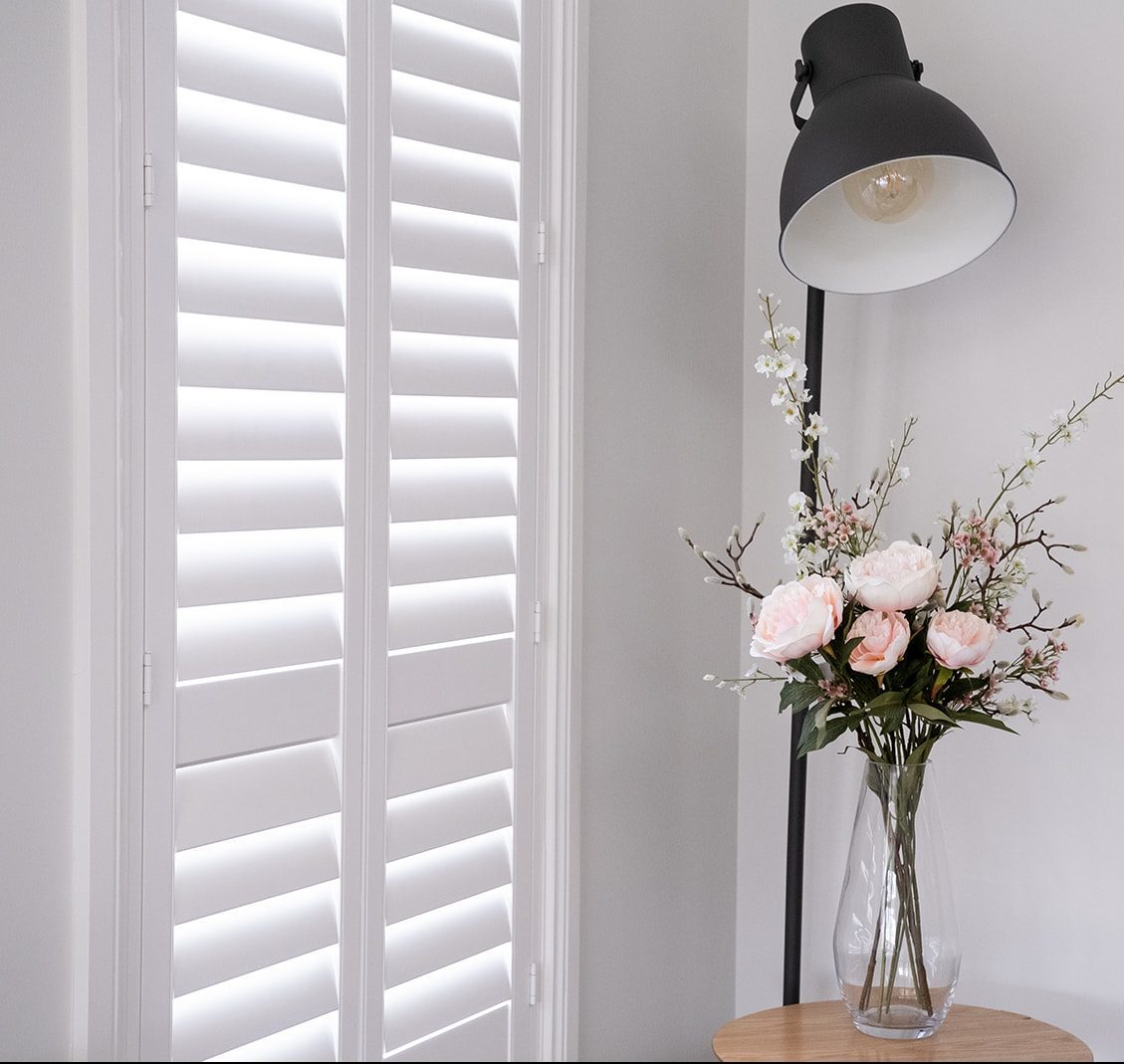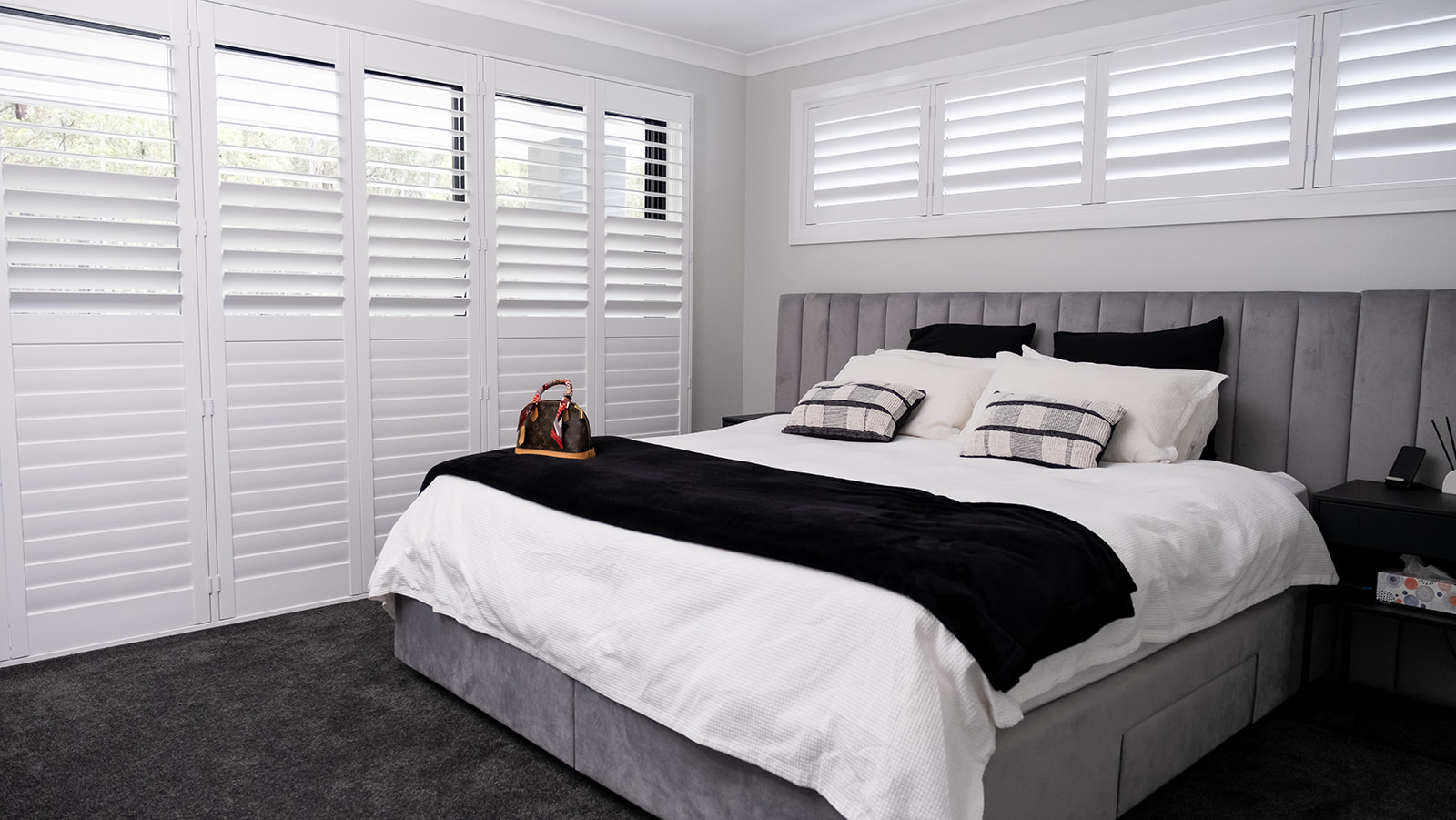 A smart investment
Choose your favourite material
MYT's plantation shutters are available in three types of materials:
Each of the products has their own benefits and characteristics, depending on where the shutters are installed. All our shutters are made with precision and care, straight from our factory to your home in Sydney.
Find out more
Custom made
Why Sydney chooses for our plantation shutters
MYT is the most sustainable window covering company in Sydney, as all our plantation shutters are produced in a sustainable way. To reduce our waste and energy consumption, we recycle and reuse in our manufacturing process. On top of that, we have 100% recyclable packaging. Other great benefits shutters have:
They last a lifetime
Control over light, privacy and airflow
Safe for the whole family
Easy to clean and maintain
The most sustainable option for window covering
Want to find out more what MYT is doing to become more sustainable?
Read more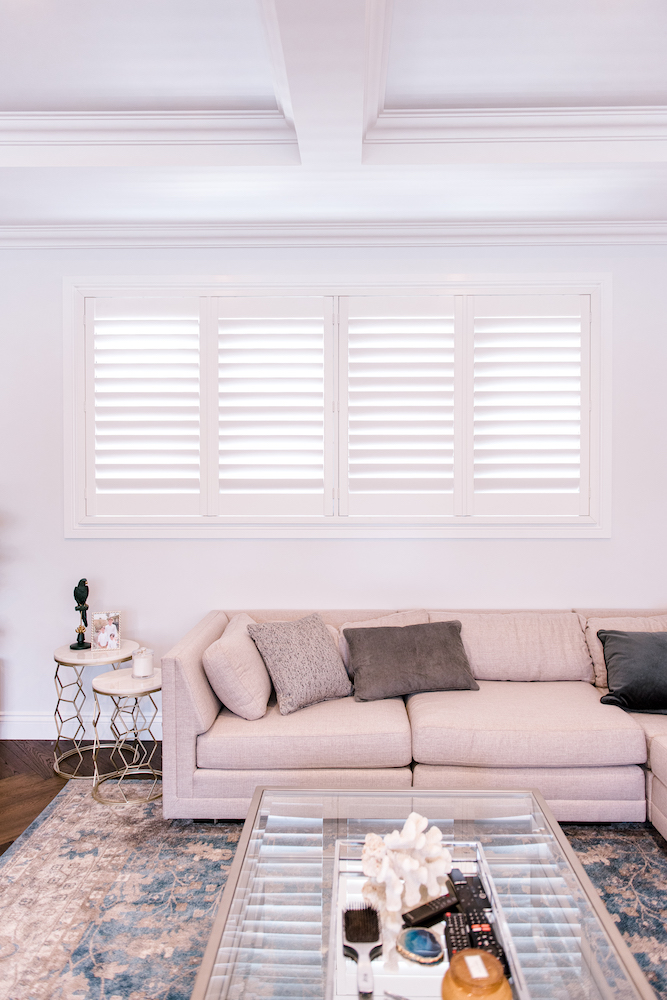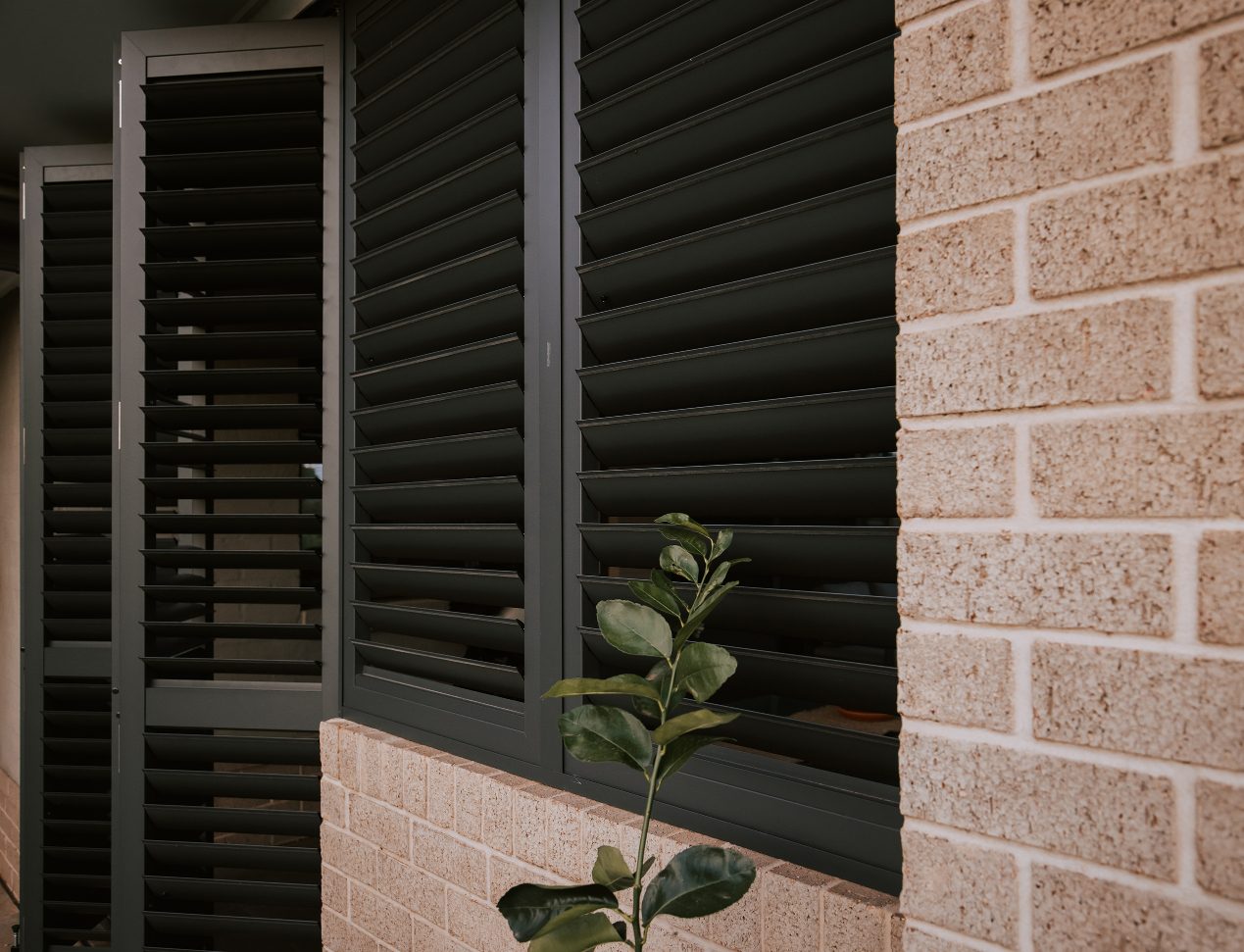 MYT Shutters
Discover the best plantation shutters in Sydney
Looking for the perfect solution for your interior or exterior? MYT's window shutters are your best option. All our products are custom made to fit your home in Sydney flawlessly. Come see an MYT dealer near you to discover all the options.
No worries about making a wrong measurement or having to do the installation yourself, because a certified MYT dealer will always come to your home for professional advice and measuring. Even special shaped windows are no problem for us. Whether you have a round, angled, arched or special shaped window, we have the best shutter solutions in Sydney!
Contact us