Innovation, quality and craftsmanship is what distinguishes MYT Shutters. Our shutters are created to suit any living room interior design style. Whether you have a modern, classic, contemporary or an industrial style, with our living room shutters you will be able to bring the perfect ambiance to your living room.
MYT Shutters are available in a wide range of colours and styles. From classic white to modern black and everything between. They are sustainably crafted using only premium quality materials in our own factory, and are designed to last a lifetime. Get inspired by some of our completed projects.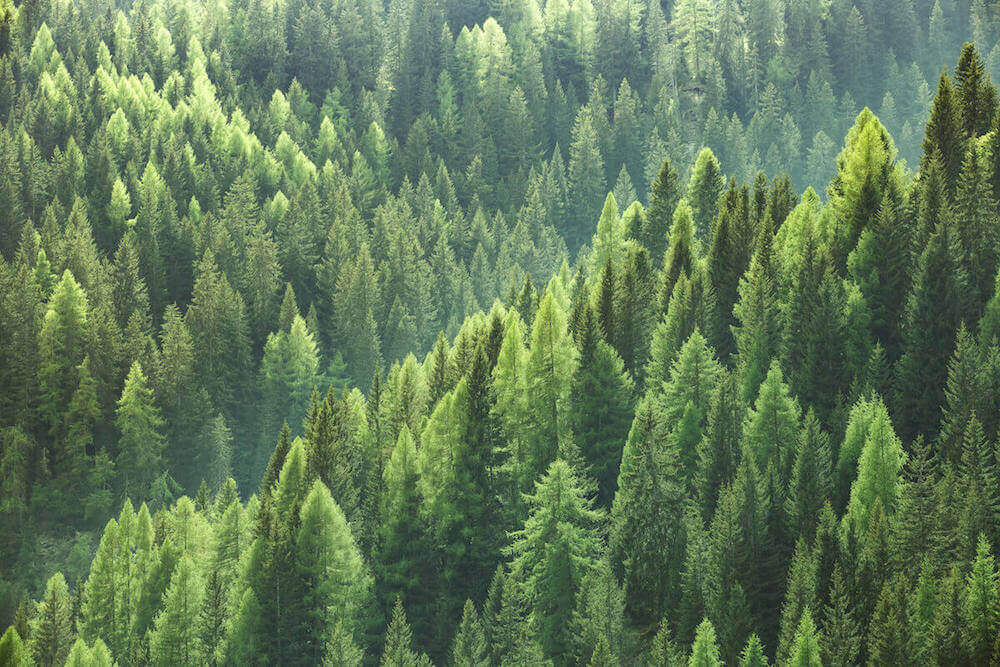 SUSTAINABLE MATERIALS
Create your perfect shutters from Western Red Cedar, Premium Basswood, White Teak, Paulownia or Polymer.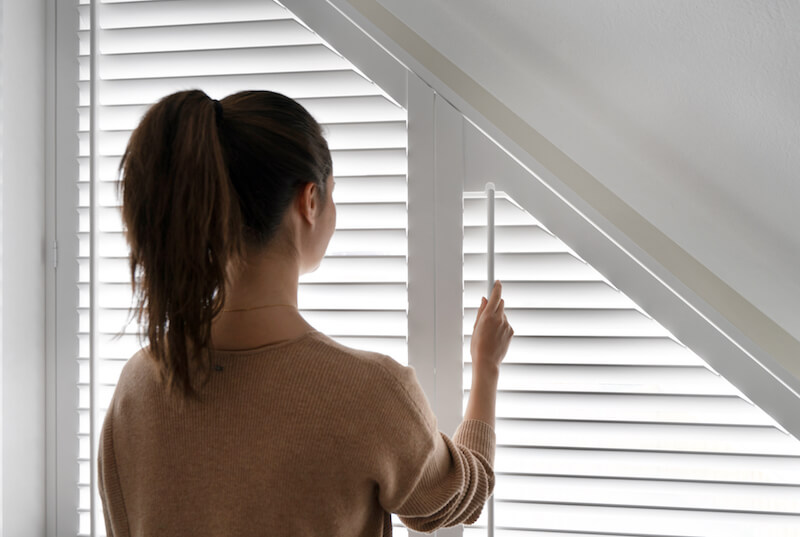 SPECIAL SHAPES
Our living room shutters are available in different shapes and sizes and are known for their smooth and satin finish.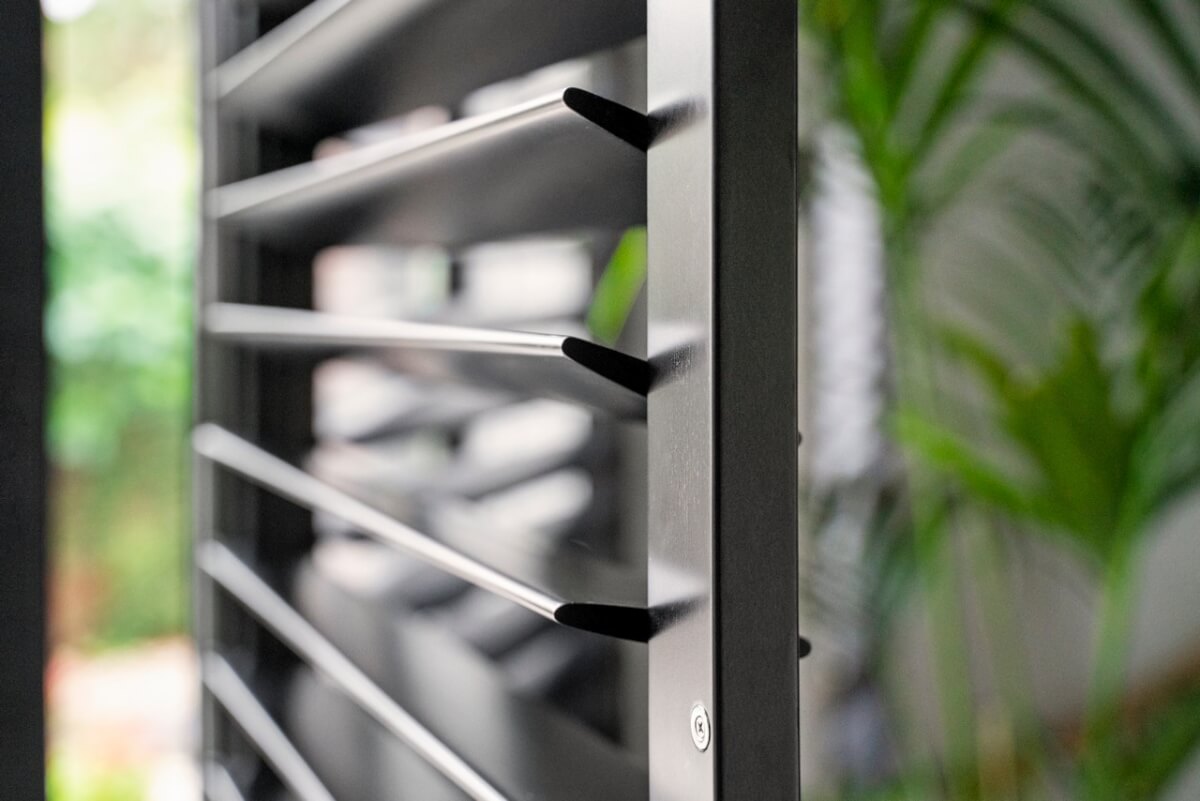 BEAUTIFUL COLOURS
Create the perfect shutters for your living room. Our shutters are available in a wide range of colours, or custom colours upon request.